On long and tiring days, all we want is simple and delicious food that soothes us and brings us comfort. And when comfort comes to our mind, all we can think about is wholesome dishes that are quick and easy to make - comfort food. Our Indian cuisine holds various such recipes that many of us have been eating since childhood! Curd rice, lemon rice, khichdi, rajma chawal are just a few of the comfort foods we munch on whenever we feel like relaxing. Here we have brought to you another simple yet delicious rice dish that screams comfort - pudina rice. This minty and refreshing dish will become your go-to comfort food!


Also Read: Lucky Reddit User Finds Two Masala Packets In Maggi, Internet Is Overjoyed


Pudina is often used as a herb to accentuate the flavour of a dish but in this recipe, the pudina is the star of the show. This wholesome rice dish offers fragrant and aromatic flavours of pudina, green chillies and lemon juice. This recipe video will teach you how to recreate this simple comfort food through a few easy steps. All you need are the basic ingredient that is easily available at home and you will be good to go!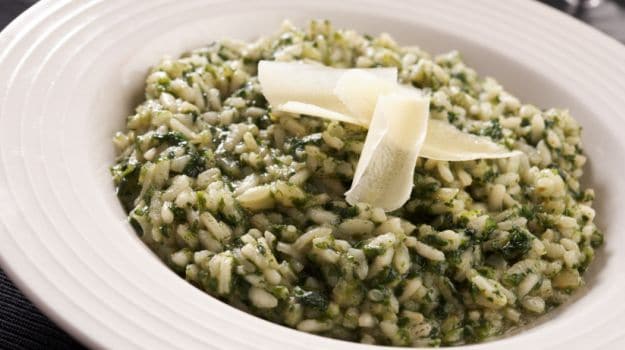 How To Make Pudina Rice:


Start by grinding pudina leaves and chopped green chillies with a little water. Keep this paste aside. Place a pan on heat. Saute cumin seeds in cooking oil. Add the onions and cook them till they lose colour. Once the onion is translucent, add the uncooked rice. Now, add the pudina paste to the rice. Mix it well. Season it with salt and lemon juice. Finally, add water to the rice and cover it to let it cook. Once the rice is cooked, the pudina rice is ready!


Check the Header Section for the step-by-step recipe video of Pudina Rice.


Sounds easy, right?! Make this simple and easy pudina rice at home and do tell us in the comments section.