A lot has been said and written about Genetically Modified Foods or GM foods and they've stirred quite a controversy but how many of us really understand what GMO (genetically modified organism) means? Let's get our basics right.According to the World Health Organisation, foods that are produced using genetically modified organisms or GMO in which the genetic material (DNA) has been altered in a way that does not occur naturally by mating or natural recombination are called GM foods. This technology is often known as 'modern biotechnology' or 'gene technology' and it helps to create better species as it also genes to be transferred from one organism to another and even between non-related species. GM developed foods can be modified to be less resistant to insects and have a longer shelf life and better quality.
Are GMO Foods Safe for Consumption?
The jury is still out and the debate remains inconclusive. While critics argue that the use of gene technology can alter some natural characteristics of the food that may have unknown adverse effects on human health, advocates of GM foods claim that they are nutritionally fit for consumption and in some cases, even more nutritious that foods that are grown conventionally.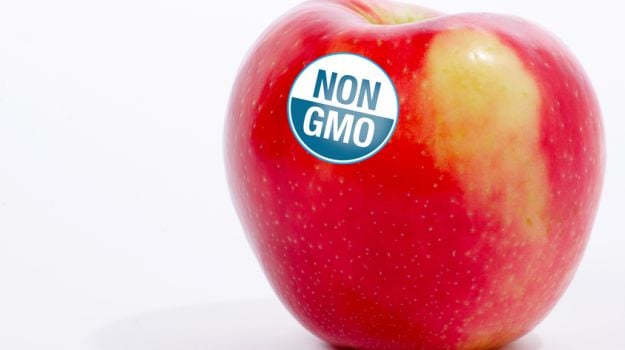 The jury is still out and the debate remains inconclusive. Photo Credit: istock
"Gene technology is still very new. From the perspective of food security, it makes sense to use it, but not much can be said about its health effects as that requires more study. GM foods need to be consumed and analysed for a long time to be able to verify their effects on our health but some of them are still in their development stage. Nutritionally, they have been known to be safe for consumption and that has been proven scientifically too but it is best to avoid them wherever you can until we have some concrete answers, " says Dr. Rupali Datta, Consultant Nutritionist at Fortis-Escorts Hospital, New Delhi.
Keep an eye
Various National authorities around the world have conducted extensive analysis and cleared the production and consumption of several GM foods. Some of these foods sold at supermarkets also carry labels clearly indicating that they have been genetically modified. Here are six most common genetically modified foods that you may find at superstores.
1. Corn:
About 80 percent of the corn crop in the United States is genetically modified. In most cases, producers modify the corn crop in order to make it resistant to the herbicide glyphosate which is used to kill weeds.
About 80 percent of the corn crop in the United States is genetically modified​
2. Soya Bean:
Soy
is the next most commonly genetically engineered food. In the United States, it has been modified to contain more oleic acid, a type of monounsaturated fat that is also present in olive oil and is known to lower bad cholesterol levels in the body.
3. Canola Oil:
Canola oil
is extracted from the rapeseed plant. Wild rapeseed is known to contain large amounts of erucic acid that can pose some health problems and therefore, a genetically modified version of the plant was created with lower levels of erucic acid to derive oil that is more usable.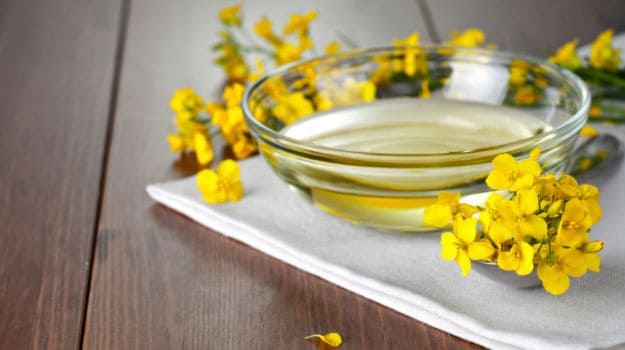 Canola oil is extracted from the rapeseed plant. Photo Credit: istock
4. Milk:
This one is not new. By now, you may have heard of cows being injected with growth hormones such as rBGH to increase the yield of milk. Other
dairy derivatives
such as cheese, butter, yogurt and ice-cream may also contain GMO rBGH.
5. Tomatoes:
Genetically modified tomatoes were one of the first GM foods to hit the markets sometime during the early 1990s.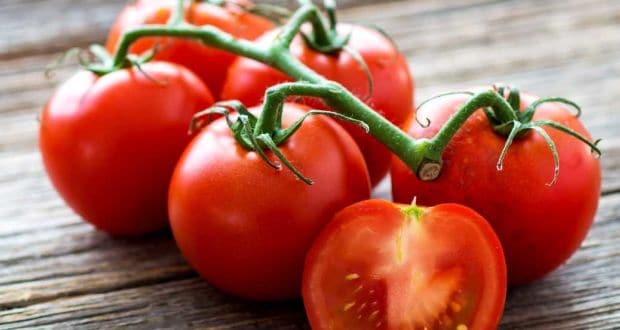 Genetically modified tomatoes were one of the first GM foods. Photo Credit: Istock
6. Potatoes:
GM potatoes are quite common. In fact, India is also experimented with a variety of GM potato nick-named 'protato' which is known to contain more protein than the regular variety.While food authorities have deemed GM foods as safe for consumptions and they are increasingly flooding the foreign markets, many scientists and health experts still don't agree. Therefore, it would be best to watch out for these foods and take your call.