Memory related problems are commonly seen in elder folks. That is because as we age, our brain cells too disintegrate. The brain is a vital organ in the human body, and it is also responsible for cognitive skills such as memory. It therefore becomes imperative that we keep it active. Just like we partake in physical activities to keep ourselves fit,
mental agility
is also extremely important to ward off age-related mental ailments as well as memory loss. And there are many steps that one can take to slow down brain ageing. A popular recommendation is to engage in puzzles, crosswords and other brain games, while there are also some ingredients that can help.
According to a new study done by University of Bonn in Germany, a compound found in cannabis or marijuana may help reverse memory loss and improve cognitive skills. This prolonged, low-dose marijuana treatment could pave the way for slowing brain ageing or treating dementia in humans, say researchers.
"With increasing age, the quantity of the cannabinoids naturally formed in the brain reduces. When the activity of the cannabinoid system declines, we find rapid ageing in the brain," said Andreas Zimmer, lead researcher. According to the study, the brain ages much faster when it does not possess any functional receptors for tetrahydrocannabinol, or THC - the chemical responsible for most of marijuana's psychological effects. However, treatment with THC imitates the effect of cannabinoids produced naturally in the body, which fulfil important functions in the brain.(Also read: 7 Most Effective Brain Exercises to Improve Your Memory, Attention and Performance)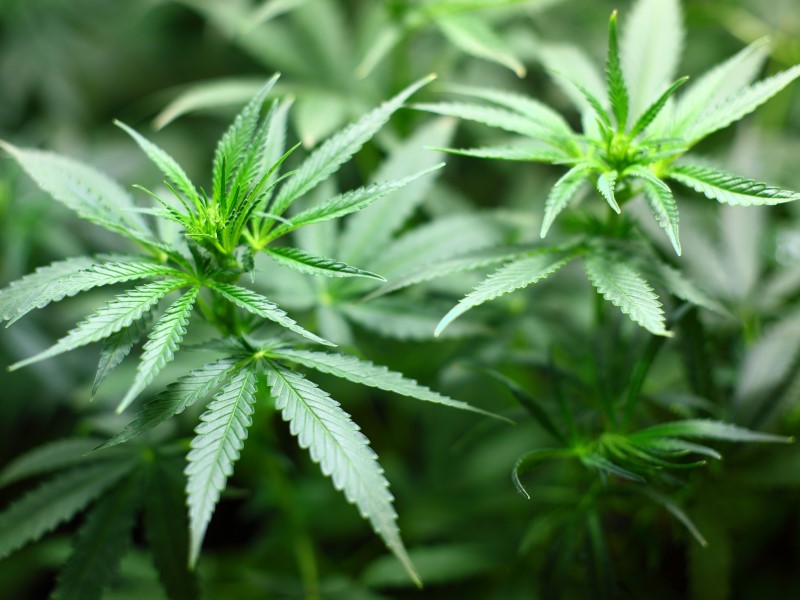 Image credit: IstockIn the study, the researchers administered a small quantity of THC to mice aged two, 12 and 18 months over a period of four weeks. The results revealed that the cognitive functions of the older mice were just as good as the two-month-old mice.
"The treatment completely reversed the loss of performance in the old animals. It looked as though the THC treatment turned back the molecular clock," said Zimmer. As a next step, the researchers want to conduct a clinical trial to investigate whether THC also reverses ageing processes in the brain in humans and can increase cognitive ability.
If you are looking for effective ways to prevent memory loss, here are some pointers -
1. Peppermint Tea
According to a study done by Northumbria University in Britain, drinking peppermint tea can improve long-term and working memory in healthy adults. For the research, the team randomly allocated a total of 180 participants to take a drink of peppermint tea, chamomile tea or hot water. The results showed that participants who took peppermint tea showed significant improvement in long term memory, working memory and alertness compared to both who took chamomile and hot water.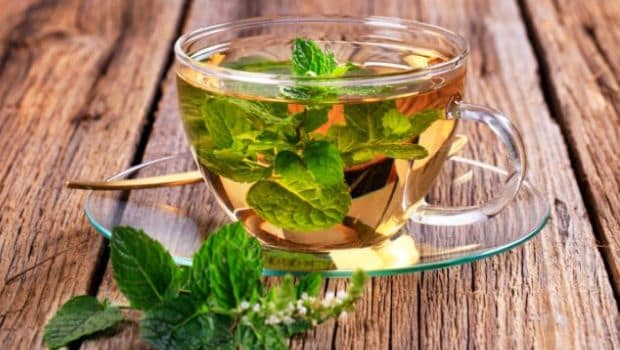 Image credit: Istock
2. Complex Jobs Can Help
Opt for more challenging jobs in order to protect your brain from mental decline, says a study done by a team of experts from Heriot-Watt University and the Centre for Cognitive Ageing and Cognitive Epidemiology in Edinburgh, Scotland. Keeping one's brain active plays a significant role in maintaining mental health in old age. The researchers found that people with jobs involving complex analysis and brain stimulation, may end up having better memory later in life.
"These results suggest that more stimulating work environments may help people retain their thinking skills, and that this might be observed years after they have retired," said study author Alan J Gow.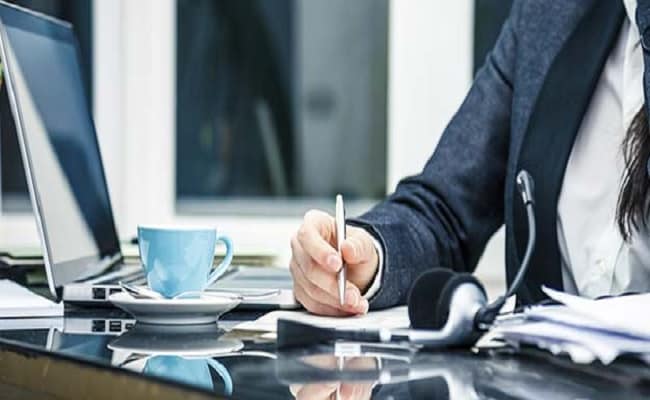 Image credit: Istock3. Aerobic Exercises or Cardio
Regular aerobic exercise may be beneficial for older adults, who have been suffering from memory and thinking problems, says a study done by researchers at the University of British Columbia in Vancouver, Canada. Aerobic exercise (also known as cardio) is a physical exercise of low to high intensity that depends primarily on the aerobic energy-generating process. The study showed that people who exercised had a small improvement on the test of overall thinking skills compared to those who did not exercise.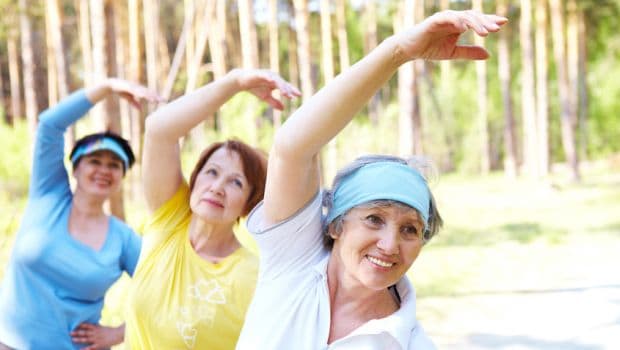 Image credit: Istock4. Regular Meditation
According to a study by West Virginia University in the United States, older adults who practice meditation regularly may have improved memory functions and better objective cognitive performance than those who don't. Moreover, these two functions are also key risk factors for Alzheimer's disease. Alzheimer's is a type of dementia that destroys your memory and also affects your thinking and behavioural skills. Researchers found that practicing 'Kirtan Kriya' meditation and engaging in music listening programme showed improvements in attention, executive function, processing speed and subjective memory function.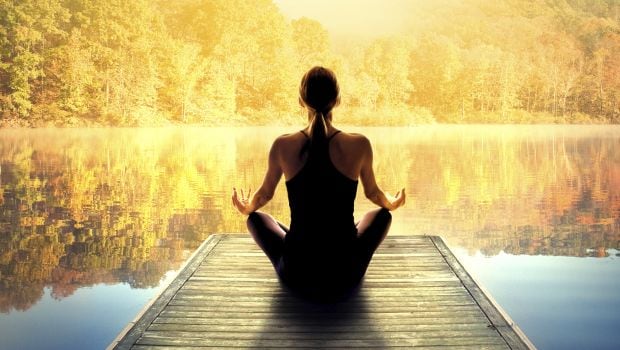 Image credit: Istock5. Explore Your Creative Side
Experts believe that a range of activities can help keep your brain healthy. In a study done by Rosebud Roberts of Mayo Clinic in Rochester, people who participate in art and craft activities and socialise in middle and old age may delay the development of thinking and memory problems that often lead to dementia. "Our study supports the idea that engaging the mind may protect neurons, or the building blocks of the brain, from dying, stimulate growth of new neurons, or may help recruit new neurons to maintain cognitive activities in old age," said Roberts.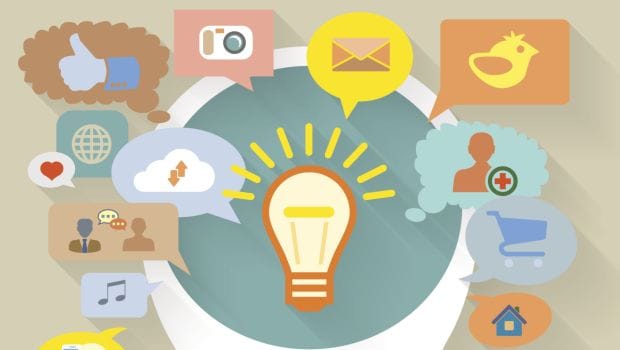 Image credit: IstockIn short, the more you let your brain work, the healthier it gets and performs better. Mental fitness involves a host of activities from analytical and problem solving to creative ones, which could include participating in activities mentioned above or any sport, learning a new skill or language, reading, or even meeting new people.