Temperatures are soaring and we all are in a dire need of loading up on foods that are cooling and hydrating. Some foods; however, are known to produce heat in the body and one of them is dates that tops the list. Known to be consumed best during winters, most health experts do not recommend consuming them in summers, or even if you are, make sure you eat in moderation. So, can we really eat dates in summers? If we can, what is the best way to consume them? We tell you everything, but first, let's look at the benefits they have to offer.
Benefits Of Dates
Some of the most amazing benefits of dates include:
Relieves constipation and other intestinal disorders
Strengthens bones, thanks to the essential minerals found in them
An excellent source of treating anaemia
Helps cure allergies
Help boost energy
May promote heart health
May help treat diarrhoea
These are just a few; there are numerous health and beauty benefits that dates have to offer.(Also Read: 6 Interesting Ways To Include Dates (Khajur) In Your Diet)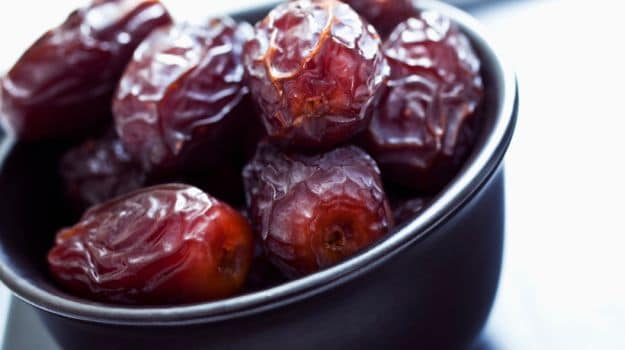 Dates relieves constipation and other intestinal disorders
Can You Have Dates In Summers?
According to Nutritionist Dr. Simran Saini from Fortis Hospital, "We do not recommend eating dates more than two or three pieces, considering they produce a lot of heat in the body, which is also why they are recommended in winters. In case a person is suffering from extreme iron deficiency, then one can take more than two to three pieces a day." Macrobiotic Nutritionist and Health Coach Shilpa Arora agrees, "Dates are perfect for summers; however, moderation is the key. Never exceed to more than two to three pieces. A balanced approach when eating dates is preferred."(Also Read: Can A Diabetic Consume Dates? You Will Love The Answer)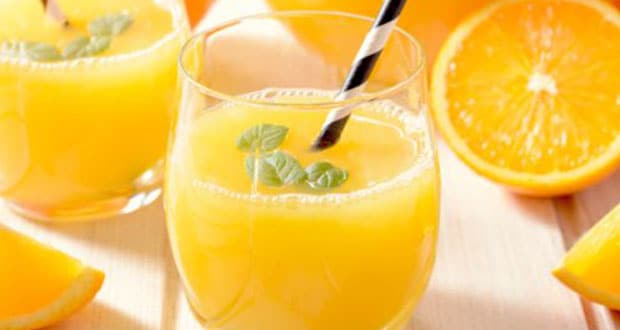 Pair dates with Mausami juice
What's The Right Way To Consume Dates In Summers?
According to Dr. Saini, the best way to eat dates is with mausami juice in order to create a cold environment for digestion. Also, vitamin C and iron go well together and make a healthy combination. You can also soak dates for a few hours and take them first thing in the morning to remove its 'taasir (hot property).' Some also recommend eating dates with a glass of milk, considering it has cooling properties (taasir).
Eating excess of dates may only cause your body to heat up; further causing problems like stomach pain, breakouts and boils, et al. Make sure you are eating just about two or three pieces of dates and extract all the goodness they have to offer.