London: If you are diabetic, your dietitian will generally advice you to limit your carbohydrate intake with every meal. The amount and type of carbohydrates you consume is crucial in managing
diabetes
. It important to maintain a balanced between the insulin in your body and your carb intake as it can affect blood glucose levels. A new study, published in the journal Scientific Reports, suggests that prediabetic middle-aged men with a high body mass index (BMI) should avoid eating high carb meals in the evening as it can negatively impact their blood glucose levels. The findings revealed that the internal clock influences how people with impaired
glucose
metabolism react to foods rich in carbohydrate, fats and
protein
and thus the time of the day when these foods is important to note. Interestingly, this effect was not observed in healthy men, although there was a general decline in
glucose
tolerance during the course of the day, observed researcher Katharina Kessler. The team conducted a nutrition study on 29 men, with an average age of 46 years and an average BMI of 27. The participants followed two different diets. Participants in group A consumed carbohydrate-rich foods (containing starch and sugar) from the morning until about 1.30 p.m. and high-fat foods from 4.30 p.m. to 10 p.m. Participants in group B ate high-fat foods in the morning and high-carbohydrate foods in the afternoons and evenings.
(Also read:
Sabudana, the Healthy Carb & How to Cook With It
)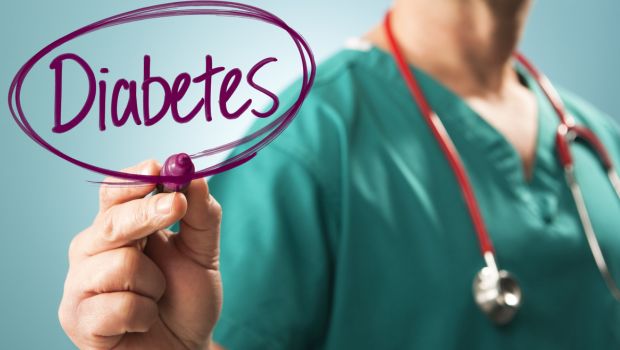 "When we compared the
blood glucose
measurements according to the two diets, their blood glucose levels after diet B averaged 7.9 per cent higher than after diet A, in which the participants consumed a high-fat meal in the evening," Kessler noted. Thus, people who already have a disturbed glucose metabolism should avoid high-carbohydrate meals in the evening, the researchers recommended.(Also read:
Low Carb or Low Fat - Which One is Better for Weight Loss?
)With inputs from IANS