Walking is probably the simplest, easiest and the most inexpensive way to remain fit. Experts link a bevy of health benefits with regular walking. A new research also points at the role of walking in cutting risk of cancer. According to a couple of studies recently presented at the American Society of Clinical Oncology conference in Chicago, just 25 minutes of brisk walking everyday may not only cut the risk of cancer but also help people battling the debilitating disease.
The trial conducted on cancer patients concluded that engaging in physical activity for at least 150 minutes a week influenced survival rate and the progression of the disease. Besides this, a well-maintained diet and a healthy weight also had positive effects. Experts also pressed for consuming a diet that has little of processed food items and more of fresh fruits and vegetables, whole grains.
In another study, experts from Yale University noted, "After treatment, weight loss is the most powerful thing you can do. It is the next best pill to treatment and it is free and has no side effects. Every woman diagnosed with breast cancer should be counselled about weight loss and weight management, and about the role of exercise," Melinda Irwin from Yale University was quoted by PTI.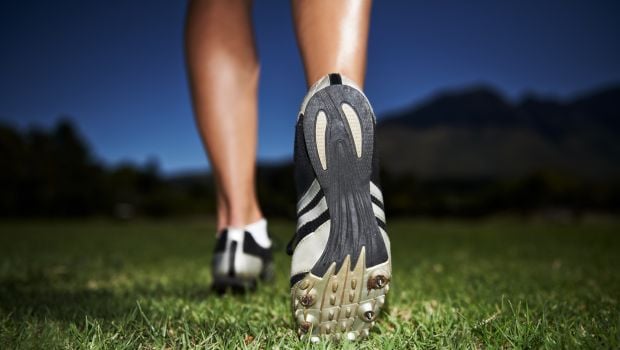 Researchers tracked almost 5,000 breast cancer sufferers and found that three hours of brisk walking a week was associated with a 46 per cent fall in death rates. Scientists found that a daily brisk walk of 25 minutes almost halved the mortality among breast cancer patients while a waistline larger than 35 inches rose death rates by a third.
Cancer Research UK shares that, "Men with early-stage prostate cancer may benefit from walking briskly for at least three hours per week". These benefits were measured regardless of a patient's type of cancer, age, kind of treatments, et cetera.
Walking is a form of exercise that can be undertaken by anyone, anytime and at any age; however a patient must get in touch with a medical expert before undertaking any physical activity.
Inputs from PTI