Like all significant and life-altering things in the world,
cancer
too gets its dedicated day of global observance every year. 4th February marks the
world-wide celebration
of the undying, indomitable spirit to fight the debilitating disease and spread awareness tied to all its aspects -
prevention
, diagnosis, treatment, cure and of course, accepting it as a part of your personal journey. This cancer day was remarkably distinct for me; I read stories and worked on informative articles to an extent that what should have been a passing, transitory thought, lingered in my head for days to follow. Four days later I found myself tucked in a stuffy compartment on a train back home. "The MRI report of your mother hasn't come out clean, I am afraid the disease is bad, I suspect it is cancer," concluded my family doctor over a hasty phone call. I had been researching and reading about cancer, but never thought I would be seeing it up so close. The next few days taught me how to get to know the monster in real, understanding its lethal effect and try to embrace it despite the zillion wounds it would inflict on me and my family. In the process I was exposed to the realities of what exactly happens when people confront this ghastly monster.(Also read:
This Deadly Lifestyle Disease Kills Close to 9 Million Annually
)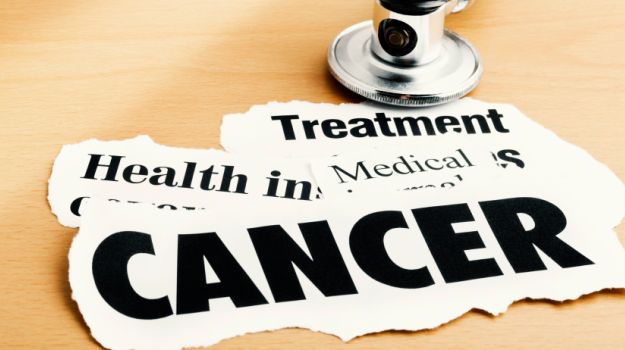 My mother got her preliminary care at our hometown Allahabad, a small, quaint town nestled in the heart of Uttar Pradesh. My experience at the regional cancer center was more than traumatic. My eyes couldn't believe the sight. Patients poured in like rain, and a senior doctor would take patients beyond his capacity. The out-patient consultations were anything but thorough. A patient would be in and out of the doctor's chamber within minutes. A sense of negligence, ignorance, arrogance and helplessness dampened the environment. As I demanded full and extensive understanding of my mother's situation I was consistently met with trails of denial, rejection and ambiguous statements. I decided to stay firm on my agenda - to be able speak at length with the doctor. I was brushed off and stalled for days and weeks altogether. The doctor even went on to state that treating the underprivileged was easier as they always comply with whatever the medical professionals say; the educated lot butts in customary!
Like every spell of darkness that breaks into a ray of hope, our hell got over too. After her first round of chemotherapy and radiation, we moved her to Delhi to seek better treatment and care. It was like waking up to a storm after a horrendous nightmare. Unfortunately, many would still continue to fight this ominous battle amid improper care and lack of necessary facilities. Most cities and towns aren't even equipped with some of the basic staging tests to detect and diagnose the disease, including the PET scan. The medical staff is far from comforting and treats you like a burden. As we penetrate and travel deeper into the country, the environment gets anything but conducive for a cancer patient and his/her family. The level of awareness is dismally low, preventive screenings are out of reach for most and a gaping need for funding cancer research grows greater, more urgent by the day.(Also read: 6 Everyday Ayurvedic Herbs That May Protect You From the Risk of Cancer)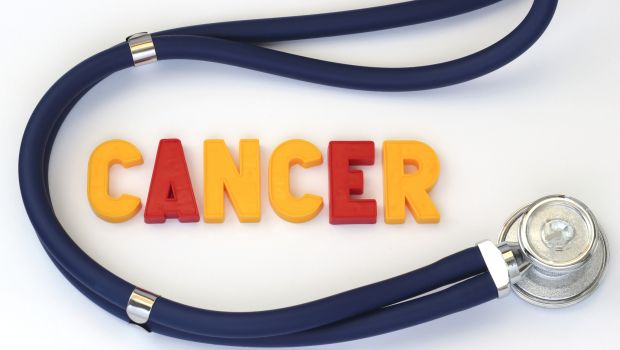 A recent AFP report suggests many countries to probably develop, "twice as many cancer cases in the next 20 years, particularly true for countries with limited resources, the low and middle-income countries." According to the World Health Organisation, close to 14 million new cancer cases are reported every year out of which over 8 million lose the battle annually. In such trying times the utmost focus should be on cancer research funding and making preventive measures known and accessible to one and all.
For those who are fighting it out, few things if practiced by heart and faith can help you and your loved ones cope better. Always keep abreast of your condition, know it well and accept it whole-heartedly. Denial is futile. Keep a positive attitude, no matter what. CARPE DIEM!
And for the supposed care givers - medical professionals should keep the following in mind to help serve the patients better: "A credo for oncology could be to cure sometimes, to extend life often, and to comfort always," Harrison's Hematology and Oncology.
Comfort is the key always; with a sprinkling of warmth and a drizzle of unconditional compassion anything is possible.