According to the latest Global Adult Tobacco Survey 2016, tobacco consumption in India has dropped by 6 per cent over the last few years - from 34.6 in 2010 to 28.6 per cent. The study has been based on a compilation of household surveys across 30 states and two union territories in India covering about 74,037 people above the age of 15 years. It uses global standards to monitor
tobacco
use and track key control indicators.The new report was conducted by Tata Institute of Social Sciences in Mumbai with technical assistance from the World Health Organisation (
WHO
) and Centre for Disease Control and Prevention (CDC) in the United States and was recently released by the Union Health Ministry of India. It indicates that a significant reduction in the consumption of tobacco has been reported after the implementation of 85 per cent pictorial warning on all tobacco products and the ban on flavoured tobacco in several states.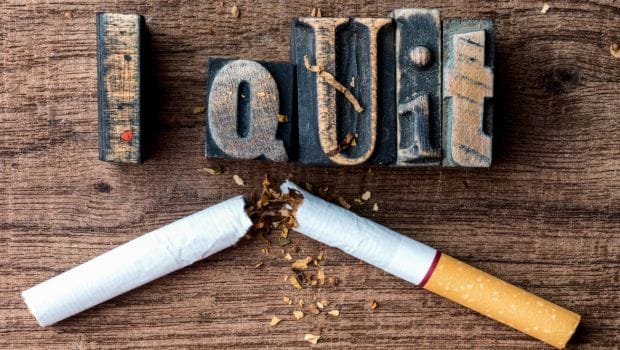 Over 61.9 per cent adults expressed the desire to quit cigarettes as per a survey
The report shows that a sharp decline in tobacco consumption has been noticed amongst the younger generation between the age of 15 and 24 years. Tobacco consumption among teenagers (15 to 17 years) has dropped from 9.6 per cent in 2010 to 4.4 per cent in 2016 and among young adults (18 to 24 years) from 21.4 per cent in 2010 to 15.4 per cent in 2016. Another piece of good news is that ever since pictorial warnings have been implemented - over 61.9 per cent adults thought of quitting
cigarettes
and 53.8 per cent expressed the desire to quit
smoking
bidi.
As far as the demographics are concerned, the report shows that about 10.4 crore people in India still consumer
khaini
which is a type of
smokeless tobacco
available at a very cheap price, followed by
bidi
smoking that 6.7 crore people in the country indulge in. The National Health Policy 2017 has set a target of reducing the current tobacco use in India by 15 per cent by 2020.