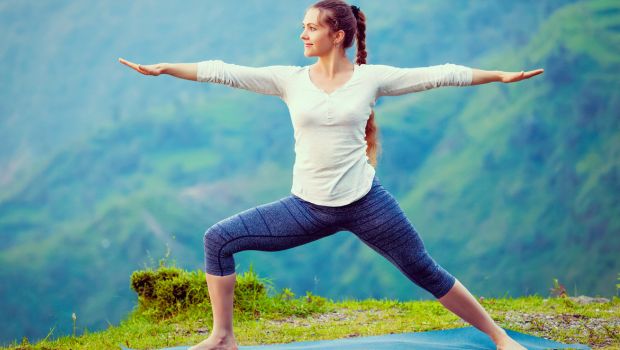 Develop a habit to exercise on a daily basis
7. Learn all about the inhaler you use:
"There are various forms of inhalers available in the market today and it is very important that you know how to use yours properly in case of a sudden attack," recommends Dr. Modi. It is also very important to clean and sanitize your inhaler regularly to avoid germs and infections.