There may not be a sure-shot cure for asthma but there is a lot that you can do to manage the condition and keep frequent flare-ups at bay.
Asthma
is a chronic ailment in which your body tends to produce more mucus that obstructs the nasal passage and airways and thus, making it difficult to breathe. Although there is no absolute cure for asthma, certain lifestyle changes and habits can help in managing it and keeping it under control. Asthma affects different people differently and therefore, you need to create a self-management plan to control the effects of the ailment. Most people can actually lead a
healthy
and happy life by managing the condition with the help of some lifestyle changes. Asthma attacks can be controlled or made less severe by keeping these small and simple things in mind as suggested by Pulmonologist Dr. Nikhil Modi on Lybrate.
1. Pay attention to your symptoms:
It is very important to pay attention to your body and understand the pattern of your asthmatic attacks. "Understand the various triggers which result in an asthmatic attack. If possible, jot down your activities and dietary schedule to understand what worsens the situation. Knowing your symptoms will also help you in identifying an asthma trigger and prevent a flare-up before it gets serious," says Dr. Modi.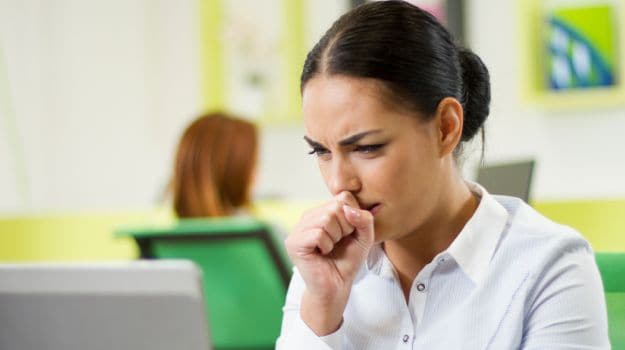 I
dentify an asthma trigger and prevent a flare-up
2.Get duly vaccinated for Influenza and Pneumonia
: These two medical conditions are common causes for asthmatic flare ups. Hence, it is very important to ensure that you are
immune
to such ailments as they can act as triggers for asthma.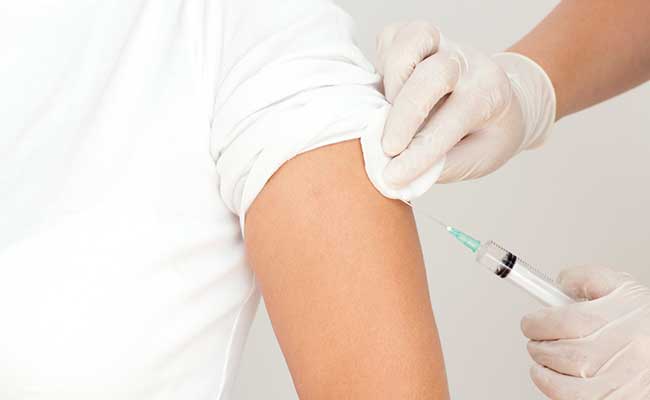 Get duly vaccinated to prevent the risks of acquiring pneumonia and influenza.
3. Make small lifestyle alterations:
Certain changes like quitting
smoking
can benefit you in the long run and can help in controlling asthma. Eating a wholesome and
balanced diet
and regular intake of certain superfoods rich in Vitamin E, C, antioxidants, and Omega 3 fatty acids can help boost your immunity naturally and enable you to fight infections and
allergies.
4. Take your medicines regularly:
You must continue to take the prescribed medications as mentioned by your doctor even if you feel instantly relieved. Altering the doses or changing the medicines without consulting your doctor is not advisable.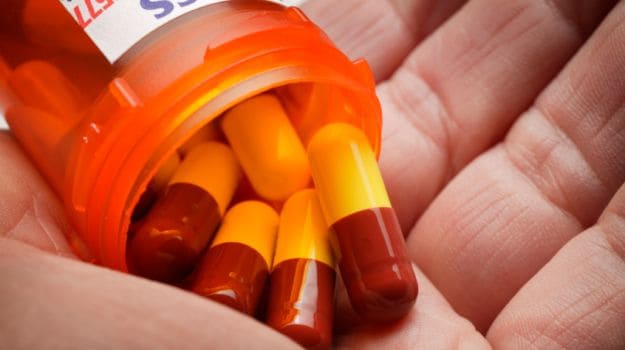 T
ake your prescribed medications regularly without fail
5. Keep your surroundings free of allergic irritants:
Removing common asthma triggers from your immediate surroundings can help minimize the frequency of asthma attacks. Some common allergy triggers are dust, mites, pollen, cold or dry air, pollution, and moulds.
6. Exercise regularly:
Getting regular
exercise
can help in keeping your lungs and heart healthy.
(Also read:
10 Incredible Early Morning Workouts to Boost Energy and Flexibility)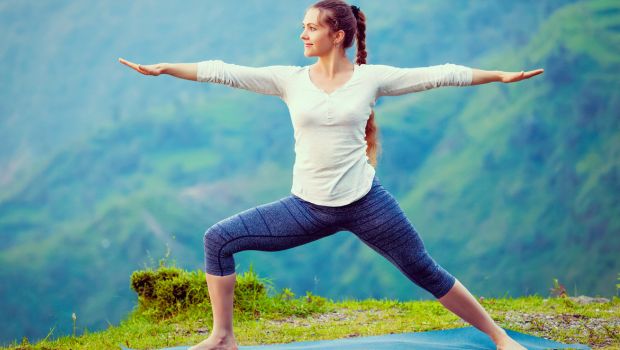 Develop a habit to exercise on a daily basis
7. Learn all about the inhaler you use:
"There are various forms of inhalers available in the market today and it is very important that you know how to use yours properly in case of a sudden attack," recommends Dr. Modi. It is also very important to clean and sanitize your inhaler regularly to avoid germs and infections.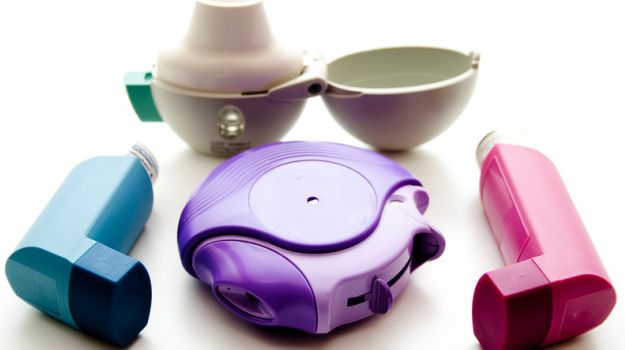 Choose a correct inhaler for yourself
8. Use an air filter and dehumidifier:
Steer clear of pollution and dust. Install a
room purifier
or an air filter in your home to ensure that the air you breathe is clean and dust-free.(Also read:
How to Choose An Air Purifier: The Ultimate Guide)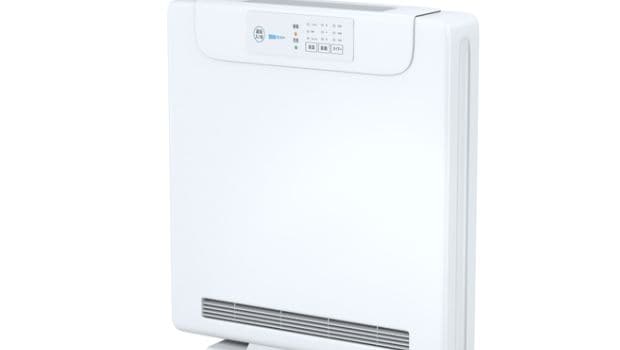 9. Keep away from pets:
Pet hair and fecal waste are common asthma triggers and it is advisable to stay away from them. A good lifestyle, healthy meals, and regular physical exercise coupled with the prescribed medication can help anyone with asthma lead a happy life.