A recently conducted study establishes a link between children's teeth and risk of autism. According to the study - which was published in the journal Nature Communications - kids who have autism have teeth that contain more toxic lead and less of essential nutrients such as zinc and manganese. The lead author of the study, Manish Arora is an Indian-origin researcher, environmental scientist and dentist at the Icahn School of Medicine, Mount Sinai in New York.
"There is growing excitement about the potential of baby teeth as a rich record of a child's early life exposure to both helpful and harmful factors in the environment," explained David Balshaw, from the National Institute of Environmental Health Sciences (NIEHS), under the National Institutes of Health.
For the study, patterns of metal uptake were compared using teeth from 32 pairs of twins and 12 individual twins. Experts found that children with autism had higher levels of lead throughout development and lower levels of manganese, both before and after birth. Lower levels of zinc were observed earlier in the womb, but these levels then increased after birth. Differences in early-life exposure to metals, or how a child's body processes them, may affect the risk of autism, the researchers said.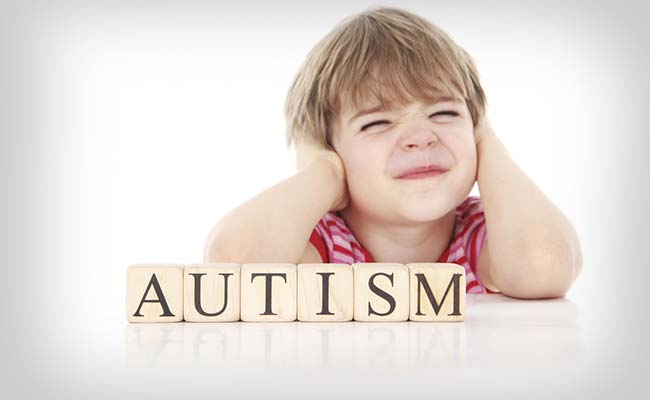 Autism is a condition that belongs to the spectrum of neurological disorders wherein a person may lose control over motor skills or find it difficult to blend in socially or interact with others. Though the exact causes of the ailment is still not known, experts believe genes and environment play a role. Figuring out which environmental exposures may increase risk has been difficult, said lead author Manish Arora,.
"By the time children are diagnosed they are already three to four year old. It's hard to go back and know what the moms were exposed to. With baby teeth, we can actually do that," added Cindy Lawler, head of the NIEHS was quoted by IANS.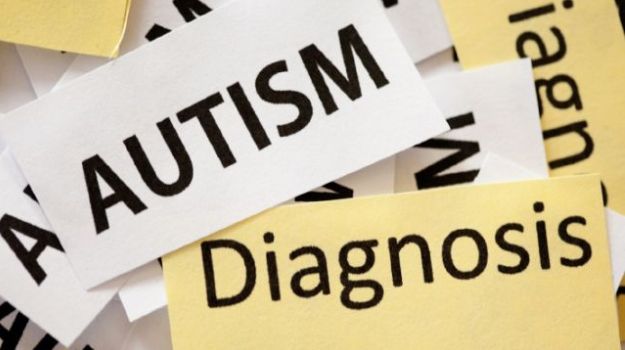 Parents should be watchful and try to identify the symptoms at the earliest. Infants with autism usually show no signs of gesturing or babbling by a year of their birth. If your kid faces difficultly in forming phrases or words by the age of two, seek medical help immediately.
Inputs from IANS