Game-Night Recipes- While the world sleeps, football fans lay awake waiting for the clock to strike 'match'. The wait is excruciating not just because of what's about to come but because the 9PM dinner has settled in and the uncontrollable post-midnight cravings have kicked in.You stretch your hand, grab the phone and quickly punch in the number of those few restaurants that will groan and moan in the name of quick delivery.
Save yourself the trouble and put together these 5 delicious and make-at-home snacks!

Shake things up with this Indian version of a tortilla wrap. Use paneer or chicken depending on what you prefer, saute it and roll it up in a papad to seal the deal.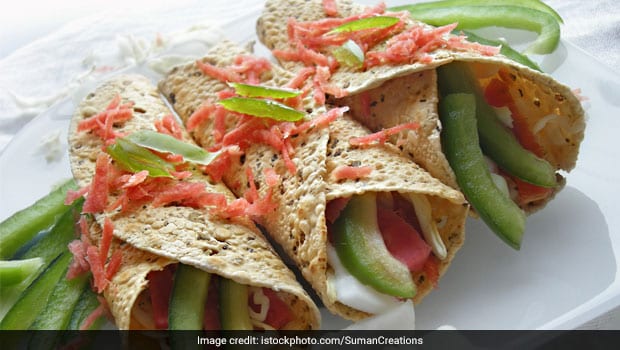 An excellent starter for those midnight hunger pangs.
These tiny disc-shaped crisps are the perfect game food. Just throw them in a pan, fry till they turn golden brown and serve with mint chutney or hot salsa.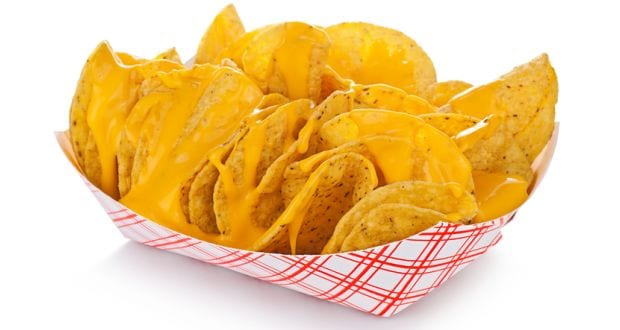 Crisp, deep fried snacks made with a cheesy dough.
Even a handful of these won't be enough. Munch on these delicately battered, fried and crispy lotus stems.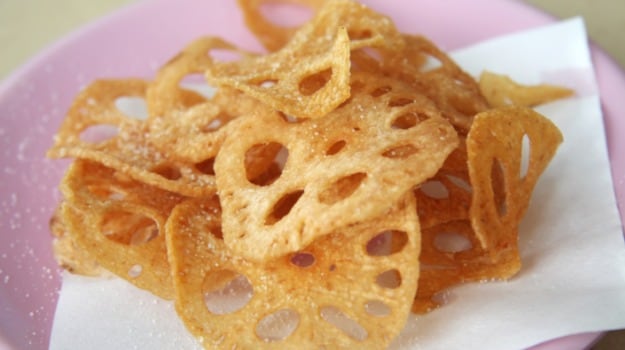 Deep fried and crisp, lotus stems are served with walnut or radish chutneys.
Celebrate the end of football season with these easy-to-make dumplings. Seasoned with fenugreek, chilli and turmeric, these bites are a sure winner.
Perfect snacks to feast on while rooting for your favourite team!
Call it a stuffed bread or a rolled up pizza, Stromboli is here to stay. Take some freshly made dough, smear it with tomato sauce, fill it with seasoned paneer, mozzarella, ricotta cheese and bake.
Prepare for breakfast or serve as snacks, this American dish will make anyone go weak.