Most of us need our daily dose of coffee to function. A cup of coffee re-energises and brings us up in a jiffy. So do other caffeinated drinks like tea, sodas and eatables like chocolate. These foods have become an indispensable part of our diet, so much so, that they can be found in our blood as well! Surprised? So were we, when we got to know this. A recent study found out that our blood tests can divulge how much coffee and other such drinks we consume regularly, along with other dietary supplements and over-the-counter drugs.


Scientists at Oregon State University set out to evaluate the potential for interactions between botanical dietary supplements and drug metabolism. They seem to have found this new method for knowing how different drugs interact in the body.


Richard van Breemen and Luying Chen studied 18 batches of supposedly pure human blood serum pooled from multiple donors. The team sourced these samples from biomedical suppliers who pass along inventory from blood banks that are going to be expired.
(Also Read: How Much Coffee You Can Have Every Day Without Harming Your Health?)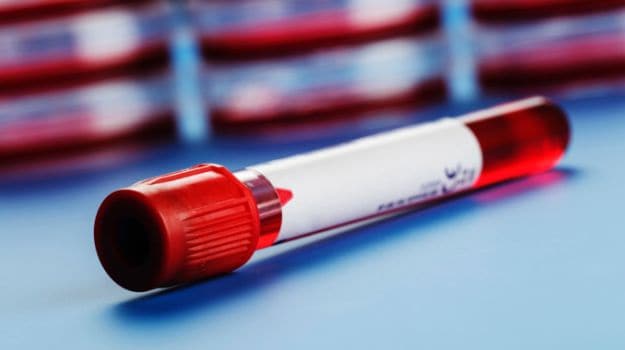 Luying Chen, Ph.D. studeny said, "From a 'contamination' standpoint, caffeine is not a big worry for patients, but the other drugs being in there could be an issue for patients."


The researchers also tested pooled serum for anti-anxiety medicines (alprazolam), cough suppressant (dextromethorphan) and tolbutamide, a medicine used to treat type 2 diabetes. During the study, the researchers found out that pooled serum was free of tolbutamide, but eight samples contained dextromethorphan and 13 contained alprazolam.


The study results suggest that while receiving blood transfusion, the chances of patients also receiving caffeine, cough medicine and an anti-anxiety drug are quite high. The study was published in the Journal of Pharmaceutical and Biomedical Analysis.


Van Breemen, the director of OSU's Linus Pauling Institute concluded, "Without doing a comprehensive survey of vendors and blood banks we can only speculate on how widespread the problem is".