Story Progress
Back to home
Assorted Rice Kheer Sushi Recipe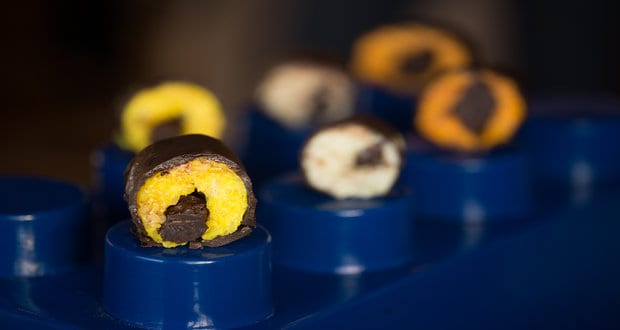 How to make Assorted Rice Kheer Sushi
Rice kheer is one of the most favourite Indian dessert during various festivals like Diwali, Eid, and other celebrations. It can be easily made at home, but now we have an exotic version of this Indian traditional dessert that is Kheer Japani or Assorted Rice Kheer Sushi—a delicious cross between traditional rice pudding and chocolate-flavoured sushi rolls. Roll up your Kheer and try this Sushi dessert at home this festive season!
Total Cook Time

1 hr 35 mins

Ingredients of Assorted Rice Kheer Sushi
1 Cup Basmati Rice, soaked
2 litre Milk
1.5 cup Sugar
2 tbsp Pistachio
4 tbsp Almonds, chopped
1 tsp Green Cardamoms(powdered)
1/2 tsp Saffron
2 tbsp Rose Water
2 tbsp Rose Petals (dried)
300 gram Dark Chocolate
1.
Heat milk in a heavy bottomed pan and bring it to boil.
2.
Add rice and boil them on medium-low heat till the kheer is creamy and rice has cooked well. Keep stirring the pan and make sure it does not burn at the bottom.
3.
Add sugar and cook on low heat for 6-8 minutes.
4.
Add almonds & pistachio and cook on low heat for 2-3 minutes.
5.
Remove from heat and divide the kheer into 3 separate bowls.
6.
In first bowl add cardamom powder and mix it well, in second bowl add saffron and mix it well and in third bowl add rose water and dried rose petals and mix it well.
7.
Cool down all three bowls to room temperature.
8.
Take silver foil and put individual mixture, roll them and pack them in toffee shape, we should get a long cylinder shape.
10.
Melt the dark chocolate on double boiler.
11.
Remove the foil from all three flavors of kheer and coat them with melted chocolate.
12.
Again put them in refrigerator, till the chocolate get fixed properly.
13.
Take a warm knife and cut the rolls in equal size.
14.
Plate them randomly and garnish with chopped pistachio and rose petals.