Story Progress
Back to home
Paan Thandai Recipe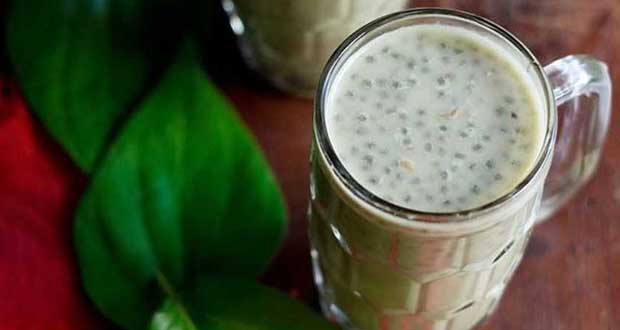 How to make Paan Thandai
Paan, also known as Betel is an evergreen mouth-freshener in India, post-dinner, lunch or just about anything. We love to munch on some Paan to complete a meal. Now with the season of Holi around, thandai is the most loved drink and is coming out with so many amazing flavours to soothe your taste buds. Paan thandai is one of those delicious summer beverages, filled with Gulkand, Betal leaf and a generous bit of Vodka to have you drooling.

Ingredients of Paan Thandai
60 Ml Vodka
1 Betal leaf
1 Tbsp Gulkand
200 Ml Milk
5 Ml Vanilla essence
1 Tbsp Thandai powder
1.
Mix all the ingredients and garnish with almond flakes.