Story Progress
Back to home
Ragi Mudde Recipe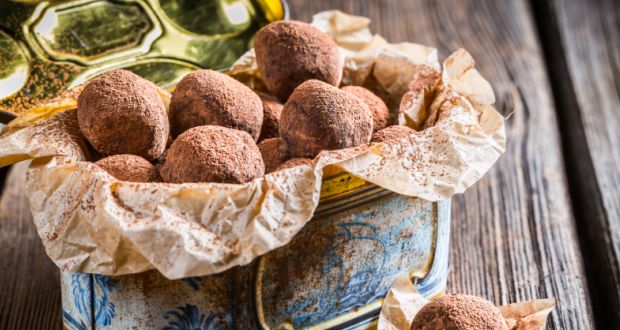 How to make Ragi Mudde
Ragi flour balls served with sambar. It is an extremely delicious south Indian recipe.

Ingredients of Ragi Mudde
1 Cup Ragi flour
to taste Salt
Water
1.
Take a large mouthed vessel, add a cup of water to it.
2.
Heat till the water boils, add salt to taste.
3.
Mix the ragi in a cup of cold water.
4.
Add the dissolved solution slowly to the boiling water, stirring it with a strong ladle (back end).
5.
Keep whisking till the mudde (flour dough) becomes smooth and soft without lumps.
6.
Reduce the flame, cover with a lid and cook for 5 minutes.
7.
The consistency must be semi solid like the wheat dough.
8.
When serving, wet your hand take out and make a ball and put it in the middle of a plate.
9.
Pour some sambar around it. Add a spoon of ghee/butter if you wish and serve hot.