Summers are here in full swing and so is the need to keep ourselves hydrated. With summers come rising temperatures that can cause a toll on your overall health. In order to save yourself from getting dehydrated, it is essential to keep your fluid intake in check. Apart from water, there are various other beverages that can provide immense relief in this scorching heat. One of which is
khus sharbat
. It is a green-
coloured
concoction of
khus
syrup and water, and is prepared using khus essence, sugar, water and citric acid syrup. The green
colour
comes from
khus
essence, which is thick syrup made from the roots of
khus
grass (
vetiver grass
).
Vetiver
is an age-old cooling remedy that can help you to battle heat stroke to a significant extent. This heavenly
summer cooler
not only helps in quenching thirst, but also provides with a lot of health benefits. Read on to know more about them.
Here are some khus ka sharbat benefits that you may not have known:
1. Boosts Blood Circulation
Khus is an excellent source of iron, manganese and B6 vitamins. The iron present in it may help improve blood circulation in the body. Whereas, the presence of manganese in it may help to regulate blood pressure levels to a considerable extent.
2. Reduces Redness In The Eyes
Khus sharbat
is a diuretic that has cooling properties. Apart from this,
khus
is a rich source of zinc, which helps to keep various eye issues at bay. Drinking a glass of
khus sharbat
in summers could possibly reduce the redness in the eyes caused by excess heat.
(Also Read:
Summer Alert: A Guide To Best Kulfi Falooda Places In Delhi
)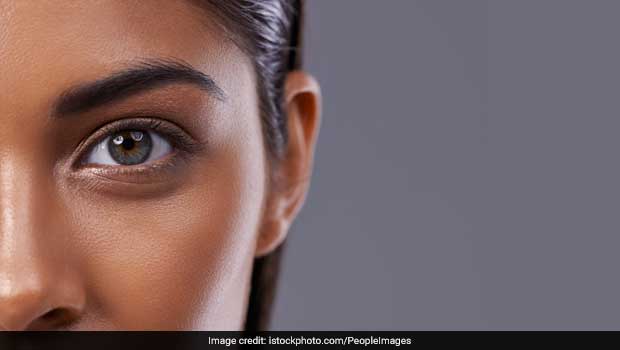 3. Reduces Excessive Thirst
The joy of having a chilled glass of
khus sharbat
in sweltering heat is above all. This summer cooler helps in reducing excessive thirst to a significant extent. To add to its nutritional value, you may also add lemon juice in it. (Also Read:
10 Rose Water Benefits: From Antioxidants to Anti-Aging​
)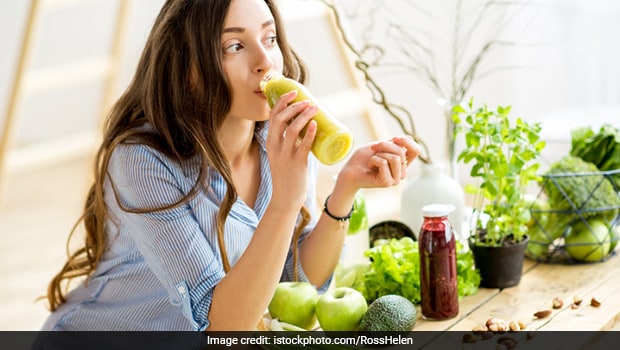 4. Good Source Of Antioxidants
Khus
is said to have large amounts of antioxidants present in it. These antioxidants not only boost the immunity, but also protect the organs and tissues from free radical damage. Drink up on this healthy beverage to make most of it. (Also Read:
5 Amazing Barley Water Benefits: Drink Up This Elixir to Good Health​
)
5. Prevents Dehydration
It is very important to keep yourself hydrated during this time of the year. Having khus sharbat in regular intervals could possibly keep dehydration at bay.
So, bring this magic potion to your rescue and make the most of this season.
About Deeksha SarinAn eccentric foodie and a die-hard falooda lover, Deeksha loves riding scooty in search of good street food! A piping hot cup of adrak wali chai can make her day bright and shiny!