Spotting grey hair when you're still young can be quite annoying. As you age, your hair is eventually going to turn grey. However, if you've started spotting those grey stands in your late 20's, then it could be a matter of concern. A lot of reasons attribute to the greying of hair such as genes, stress, vitamin deficiency and even smoking. However, there are some foods that can accelerate the greying process or might even be the reason for it. Here's a list of five foods that you must eat in moderation as they have been known to cause premature hair greying.
Sugar
Sugar can make your hair turn grey at a very fast pace. If you have a sugar-rich diet and wonder quite often as to why those grey strands are popping out, then you have your answer. Sugar-rich foods have the potential to make hair turn grey prematurely because of its aging effects. For healthy hair growth, Vitamin E is quite essential and sugar hinders the absorption of this vitamin. Curb those dessert cravings and monitor your sugar intake as it can have serious implications in the long run.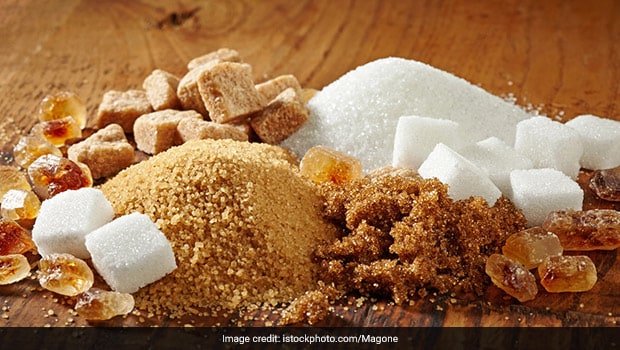 Sugar can make your hair turn grey at a very fast pace​
Salt
It is important to consume salt as it helps in maintaining the right balance of fluids in the body. However, over-consumption of salt can have adverse effects on your hair. In addition to grey hair, consuming more than 2300 mg of sodium on a daily basis can lead to severe health conditions like chronic kidney disease and even high blood pressure.
Aerated Drinks
Aerated drinks are one of the main causes of premature hair greying. Aerated drinks have soda which is loaded with high amounts of sugar,
artificial sweeteners
and colour which adversely affect your hair health. Consuming soda on a daily basis can also contribute majorly in decaying of teeth as it has high amounts of sugar present in it.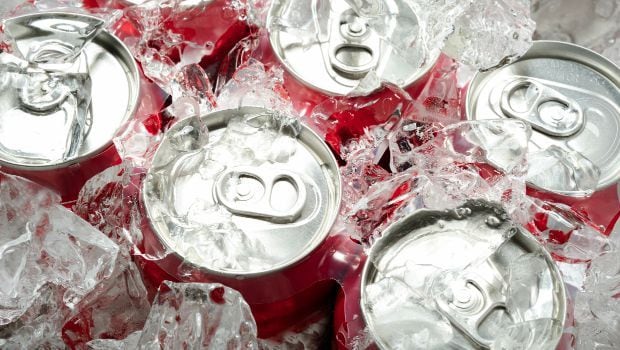 Aerated drinks are one of the main causes of premature hair greying​
Monosodium Glutamate
To keep the greying of hair at bay, it is essential to avoid processed foods that contain Monosodium Glutamate. Though the US FDA has approved the usage of MSG in foods, within prescribed limits, it is believed to impact the body
metabolism
which ultimately results in greying of hair.Now, that you know what all foods can potentially cause your hair to turn grey, avoid having these on a daily basis and you could possibly avoid the risk of early hair greying.
About Deeksha SarinAn eccentric foodie and a die-hard falooda lover, Deeksha loves riding scooty in search of good street food! A piping hot cup of adrak wali chai can make her day bright and shiny!