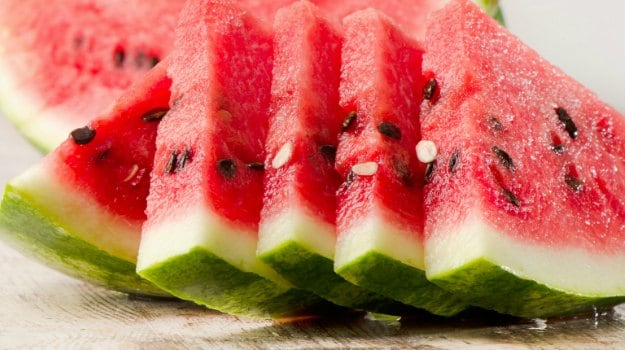 5. Musk Melon
Another tasty summer melon, musk melons are sweet and refreshing. You can enjoy few slices raw, sprinkle some over your breakfast cereal or even blend them into a quick shake with milk or yogurt. Musk melons are also rich in potassium and so, can help in regulating your blood pressure.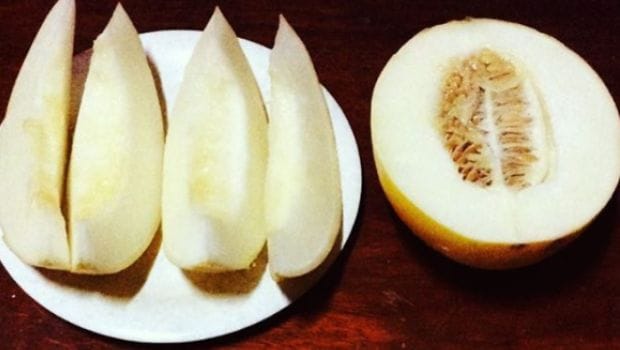 Photo Credit: instagram/imkatzyabello
6. Oranges
Orange is a lovely citrus fruit rich in Vitamin C that helps in building your immunity. A glass of orange juice with a pinch of rock salt can restore the balance of electrolytes in your body and replenish the lost minerals.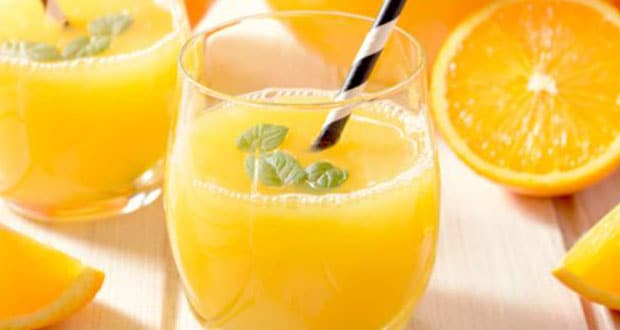 7. Grapes
Grapes are actually berries that are also good for your heart. Stay hydrated by snacking on grapes, having them with yogurt for dessert or throwing them over your breakfast cereal. The skin of grapes is known to contain a powerful antioxidant called resveratrol that may protect your heart.
(Also read:
9 Amazing Benefits of Grapes
)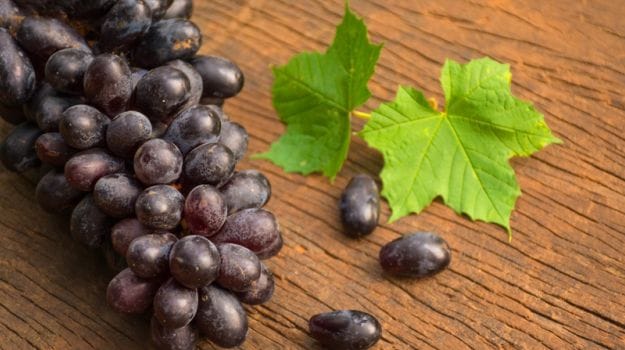 If you want to stay healthy this summer, make sure you follow these easy and doable tips. Have a happy and healthy summer!