The
summer
heat can be quite torturous. The sun becomes unbearable, especially in North India where the temperature can be as high as 40 degrees and even more sometimes. One of the main health problems faced by people in this season is
dehydration
. Dehydration occurs when the water level in your body plunges below what is required and it creates an imbalance in the equilibrium of minerals present in bodily fluids. Therefore, you tend to lose more fluids than what you're consuming and become dehydrated. "Our body needs to be hydrated at all times because 80% of it is made up of water which is essential to give life to the cells in our body," says Macrobiotic Nutritionist and Health Practitioner, Shilpa Arora.
When dehydrated, you may feel thirsty and tired and in severe cases it may lead to low blood pressure, fever and dizziness. "Dehydration can lead to water retention, swelling, cause damage to your kidneys and even affect your liver," says Shilpa. Dehydration can cause many health problems and so it is better to take all preventive measures. "To quench their thirst people sometimes resort to drinking aerated drinks that contain soda which can aggravate dehydration. These drinks also contain acids that tend to absorb all the moisture in the body," adds Shilpa. Instead, she recommends that you add the following fruits and vegetables to your daily diet to remain hydrated at all times and avoid dehydration in summers.1. Cucumber
Cucumber is great for keeping you hydrated as it has a very high water content and can also quench your thirst. You could keep few slices soaked in water and make your own detox drink.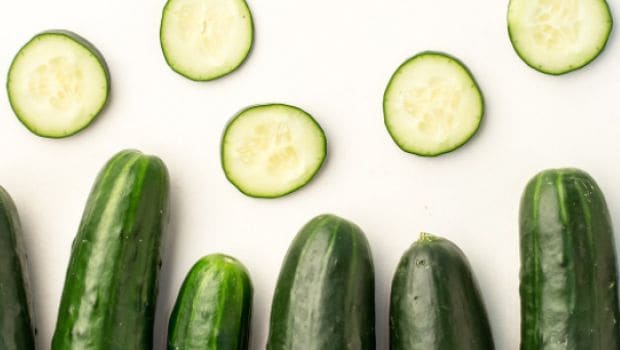 Photo Credit: twitter/daolabs
2. Tomatoes
This cooling salad favourite is 93% water. Thrown some juicy, red slices in your salad or just have them raw with a sprinkling of pepper and sea salt.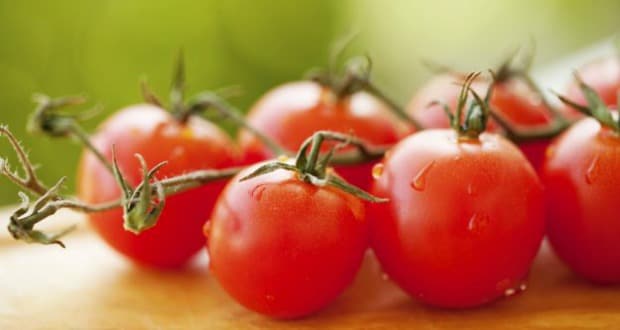 3. Lettuce
The nutrition value of lettuce is quite impressive because of the antioxidant properties. These fresh, green leaves can be lightly sauteed or eaten raw. You can even blend them to make a green juice.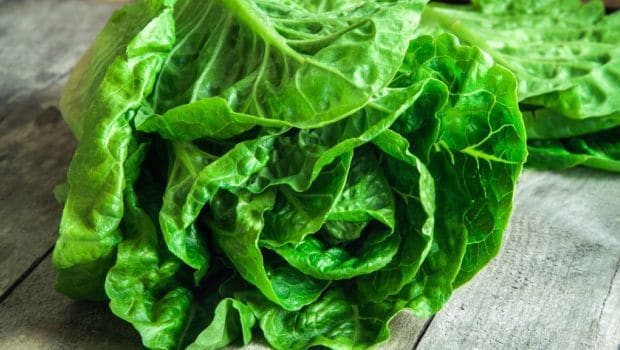 4. Watermelon
This is one of the best superfoods for summer and it is also very delicious. You can start your day with few juicy slices of watermelon that can keep you going through the day or have them between meals as a healthy snack. Avoid having anything along with watermelons.(Also read: Why You Should Eat Watermelon Seeds)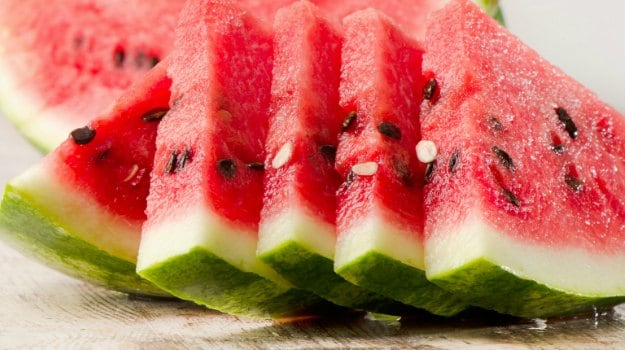 5. Musk Melon
Another tasty summer melon, musk melons are sweet and refreshing. You can enjoy few slices raw, sprinkle some over your breakfast cereal or even blend them into a quick shake with milk or yogurt. Musk melons are also rich in potassium and so, can help in regulating your blood pressure.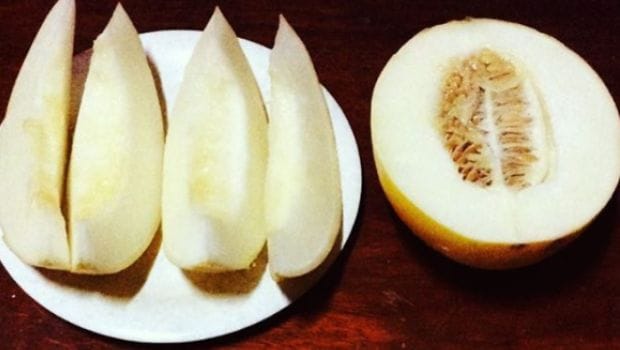 Photo Credit: instagram/imkatzyabello
6. Oranges
Orange is a lovely citrus fruit rich in Vitamin C that helps in building your immunity. A glass of orange juice with a pinch of rock salt can restore the balance of electrolytes in your body and replenish the lost minerals.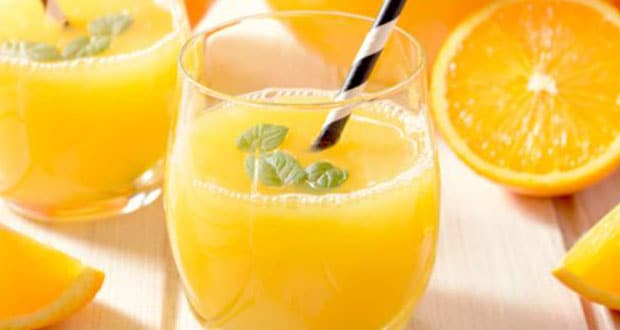 7. Grapes
Grapes are actually berries that are also good for your heart. Stay hydrated by snacking on grapes, having them with yogurt for dessert or throwing them over your breakfast cereal. The skin of grapes is known to contain a powerful antioxidant called resveratrol that may protect your heart. (Also read:
9 Amazing Benefits of Grapes
)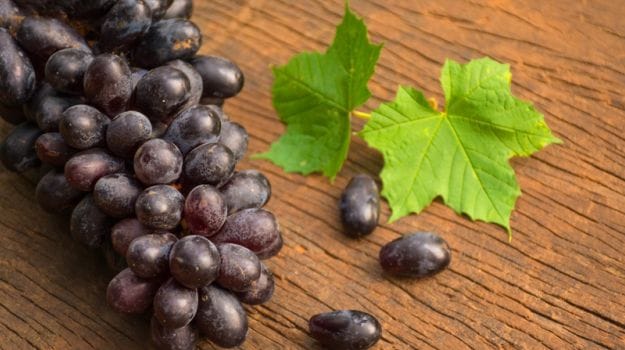 If you want to stay healthy this summer, make sure you follow these easy and doable tips. Have a happy and healthy summer!