Dry hair, hair fall and hair thinning are much more common in the present age than they were during our grandmother's time. While it is convenient for us to blame the rising pollution and chemical-based hair products for taking a severe toll on our beautiful locks, we all know that damaged hair is play of a couple of factors, including unhealthy lifestyle and dietary habits, inadequate or untimely sleeping hours, and high stress levels. It stands out that your hair, especially dry hair, need as much attention as your skin and ignoring a proper hair care regime can make them look dull and frizzy. But the good news is you needn't go too far, these 8 ingredients from your humble kitchen pantry can come to your aid to treat dry hair and bring back its lost shine and softness.

1.Apple cider vinegar
The acetic acid in apple cider vinegar helps remove residues from chemical build-up and leaves you with lustrous and strong hair. Mix 1 teaspoon apple cider vinegar with 2 tablespoons of olive oil and 3 egg whites, apply the mixture all over your scalp and hair. Let the mixture sit on your head for 25 minutes and then rinse with cold water.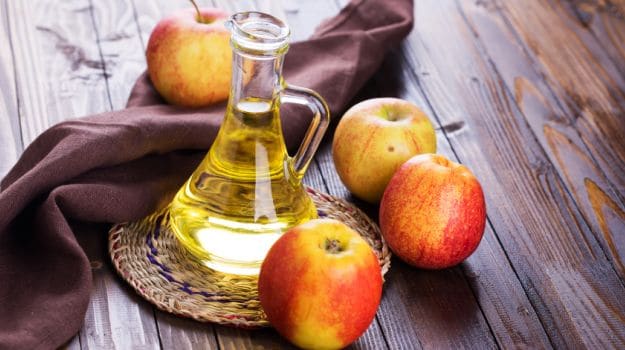 2.Egg
Eggs work wonders for dry hair. An excellent source of protein, they help to strengthen and repair damaged hair and also add moisture to dry hair. Take two eggs and separate the yolk from the whites. Add a little water to the yolks and a tablespoon of honey. Beat until the mixture is slightly fluffy. Apply the mixture all over your hair, and keep it on for 30 minutes before washing. Rinse with mild shampoo and see the change for yourself.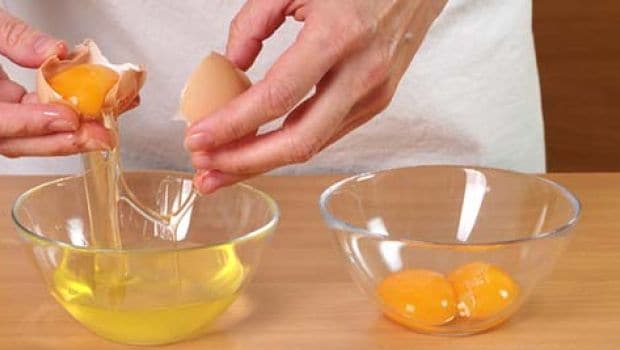 3.Butter
Treat your dry and brittle locks with a small amount of some semi-melted or melted butter. Massage it on your dry hair from scalp all the way down. After 30 minutes, shampoo as usual, and rinse all the butter out.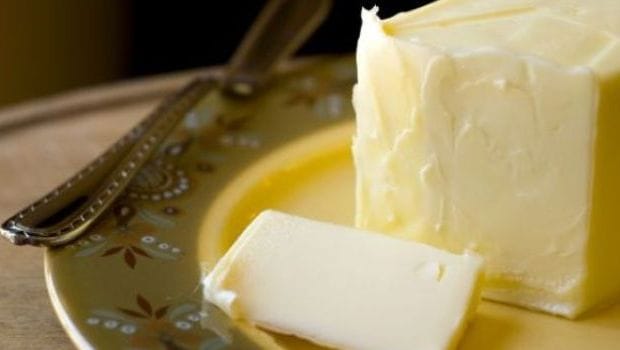 4.Gram flour
One of the most common ingredients used for skincare, gram flour is also good for your hair. In a bowl, add 3 tablespoons of besan and 1 cup of coconut milk, make it into a smooth mixture without lumps. Apply this mixture to your hair, starting from the roots and working your way down to the tips. Leave it on for half an hour. Wash your hair with water and a mild shampoo. Use this hair mask once a week for best results.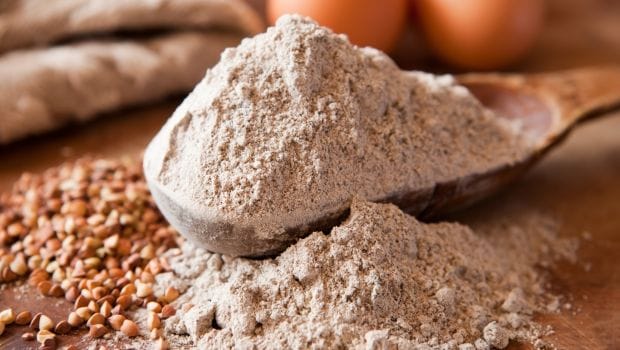 Fenugreek seeds helps in conditioning your hair and making them soft. Soak 50grams of fenugreek seeds in water overnight. Next day, crush them and make a fine paste with olive oil or honey. Apply this paste on your scalp and your strands and let it sit for about 30 to 45 minutes and rinse it off with mild shampoo and cold water.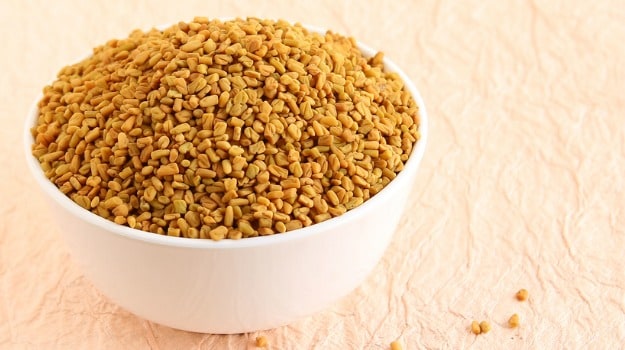 6.Curry Leaves
Apart from the extra flavor in your food, curry leaves can prove to be a useful remedy for dry hair. Packed with calcium, vitamins, phosphorous and iron, a curry leaf hairpack can bring your dull locks back to life instantly. Add 5-6 curry leaves to coconut oil and then heat the oil. Apply the paste gently on to the scalp and your hair. Leave it on for 15-20 minute and then rinse off with a mild shampoo.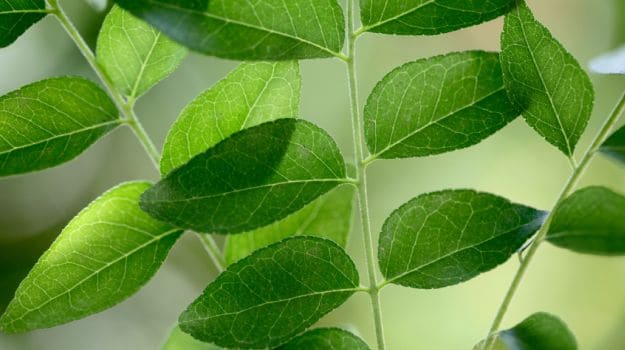 7.Yoghurt
Yoghurt acts a natural conditioner and moisturising agent for dry hair. Nourish your hair with the goodness of yogurt. Just take plain yogurt and it all over your hair and scalp. Let it sit for 30 minutes and then rinse.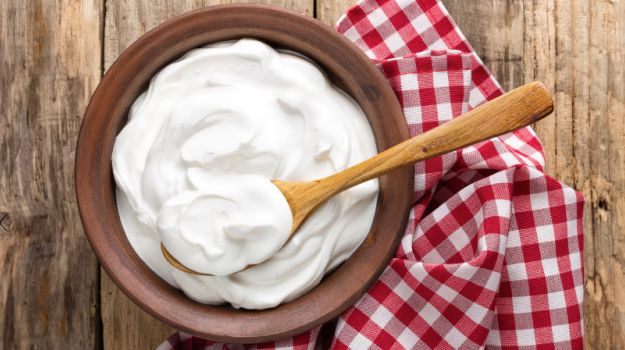 Massaging your head with olive oil adds moisture to dry hair. It is rich in vitamin E and antioxidant elements that help to heal damaged and tame frizzy hair.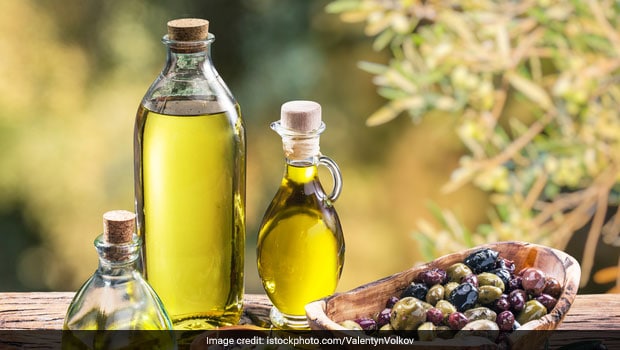 About Sushmita SenguptaSharing a strong penchant for food, Sushmita loves all things good, cheesy and greasy. Her other favourite pastime activities other than discussing food includes, reading, watching movies and binge-watching TV shows.