They say you eat with your eyes first. Nobody know this more than chefs and
restaurant
-owners.
Food plating
or presentation is one of the most important things along with taste to be kept in mind before serving guests, as it portrays the theme and environment of a restaurant. Often guests can make up their mind about a
dish
just from the way its been plated up. Unfortunately sometimes the importance of plating is overlooked by the chefs, either because they are too busy or too new to the profession. Then there those who try so hard at plating a perfect dish that what the guest end up getting is a plate of 'what-is-that?' There are no rigid rules for good presentation or plating of the food, but there are certain things to keep in mind such as choosing a perfect plate, portion size, colour and contrast of the food and edible
garnishing
. Here's a list of plating disasters we wish the guests had not been subjected too. 1. When you cannot get out of your dream of becoming a doctor and unfortunately has to serve as a cook in a restaurant.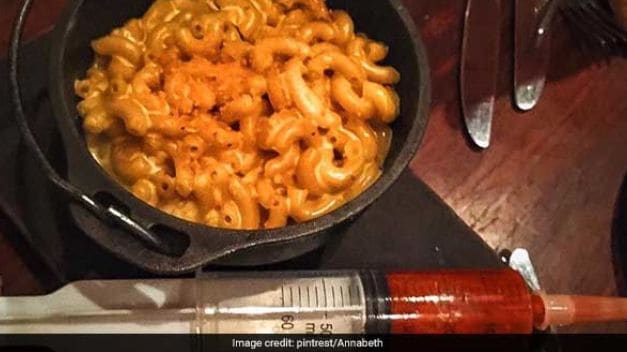 2. Become a diet freak recently? You don't want this kind of healthy food, we are sure.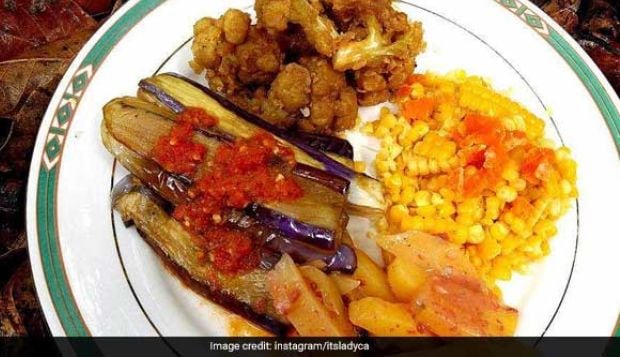 3. This food plating has taken our love for sleeping and bed too far.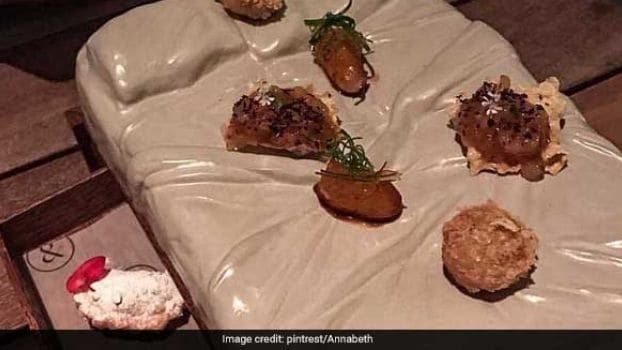 4. Although we treat our pets like own children and love them, but being served in a dog food bowl is just disgusting.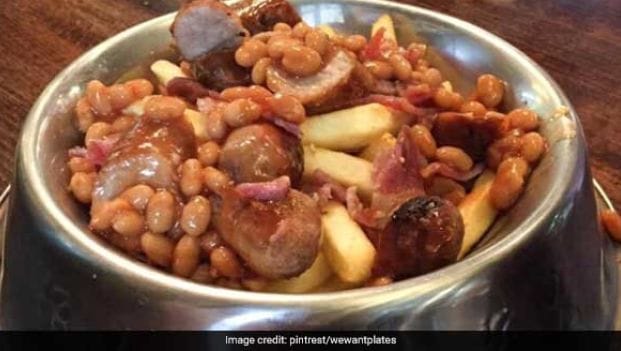 5. There's great competition for unique the presentation of food among restaurants, but unique doesn't mean foul ideas, and this food plating is more disgusting than unique.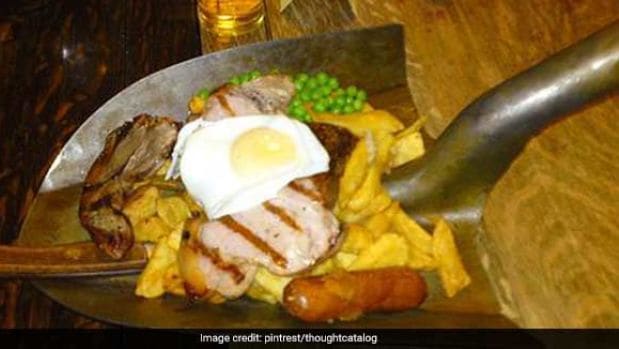 6. When you don't have enough plates to serve and other plates are not free or you haven't washed the plates then this is the best way to plate your food.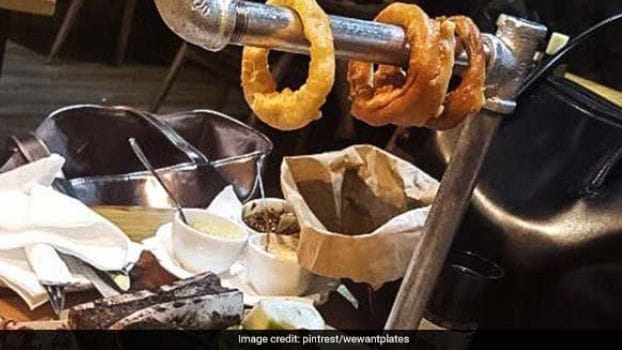 7. Being served in a toilet seat is the most ridiculous plating idea a restaurant can ever present in front of their guest.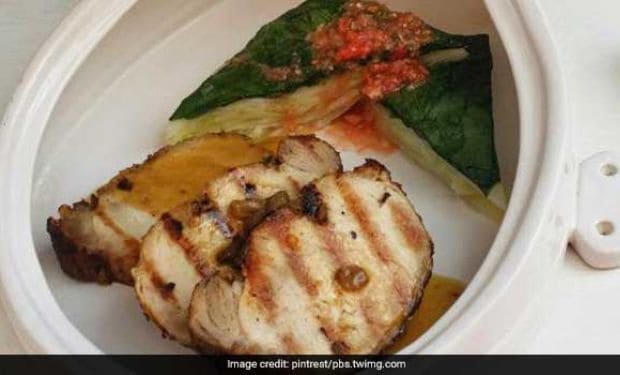 8. At some point in our lives, we all wanted to become a bird or have wings to fly, never imagined to have food in the nest or being fed like a bird.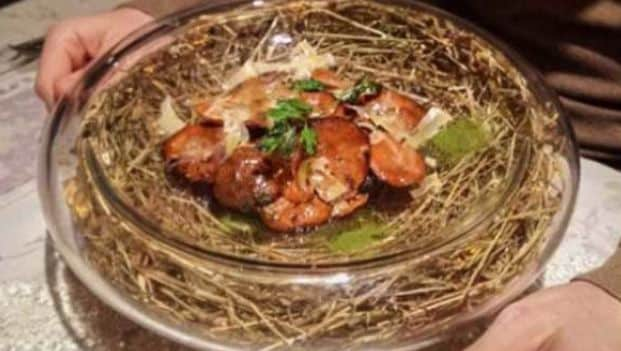 Photo credit : techive.files.wordpress.com
9. Almost all of us love
finger chips
, but after being served like this we might think twice before ordering finger chips from next time.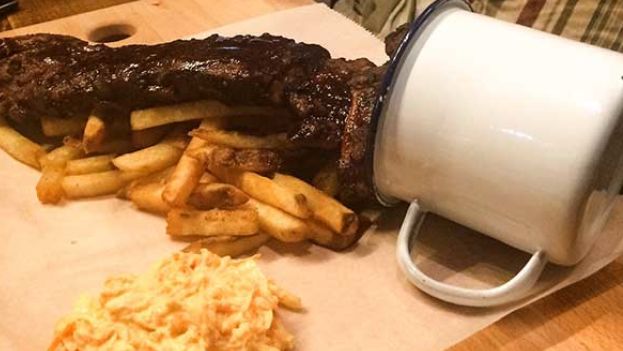 Photo credit : pbs.twimg.com
So, dear chefs and restaurateurs please be careful next time you have an out-of-the-box plating idea. We don't like these kinds of lists!
Disclaimer:
The opinions expressed within this article are the personal opinions of the author. NDTV is not responsible for the accuracy, completeness, suitability, or validity of any information on this article. All information is provided on an as-is basis. The information, facts or opinions appearing in the article do not reflect the views of NDTV and NDTV does not assume any responsibility or liability for the same.