If you think rising onion prices has been the only recent cause of concern in an Indian kitchen, you might want to review why your daily intake of
protein
is shrinking due to the skyrocketing prices of
pulses
!
Dal,
one of the most basic sources of protein in an average Indian diet is coming around to be quite heavy on pocket.
Presently, close to 100 metric tonnes of onions are being supplied daily by the Delhi government and Mother Dairy's Safal in Delhi. In addition to this, Union Consumer Affairs Minister Mr. Ram Vilas Paswan has already directed officials to import another 1,000 metric tonnes of onions to ensure availability and keep prices of onions in check in Delhi. He also confirmed that sale of onions at subsidised rates by Delhi government and Mother Dairy will continue till prices come under control.(Onion Prices Soar by 70%, Highest in 2 Years!)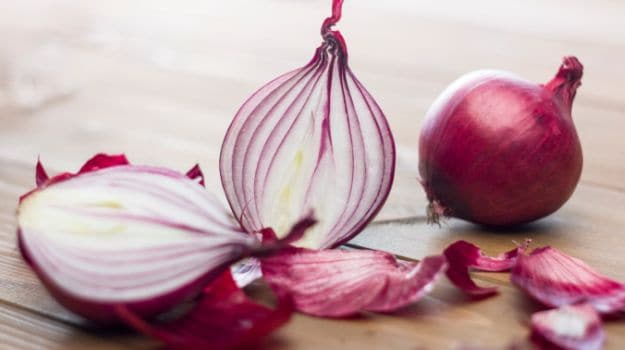 An Empty Bowl of Dal
Onions constitute quite an important part of everyday Indian cooking. However, there are many who could do without them in their regular meals or switch to no-onion recipes. When it comes to pulses, there is just no escape. Prices of these protein-enriched staples are soaring not only in Delhi but across the nation with some of the most commonly consumed dal varieties selling for more than Rs.100 per kg. According to the official figures listed by the Price Monitoring Cell, Consumer Affairs Department, price of Arhar dal - which was recorded at Rs.82 per kg in September 2014, is currently Rs.132 per kg in the capital city. It was recorded to be selling at a whopping Rs.155 per kg in Pudducherry on Thurday, 10th September.
Prices of Masoor dal remain relatively less affected as compared to other counterparts like Urad, Moong and Arhar. Last year the prices for Masoor dal were around Rs. 80, Rs. 78 and Rs. 75 in Delhi, Mumbai and Chennai respectively which have risen to Rs. 96, Rs. 91 and Rs. 95 respectively this month. If the official figures are to be taken in consideration, some of the areas in the country have reported close to 30-50% gain in prices over past few months.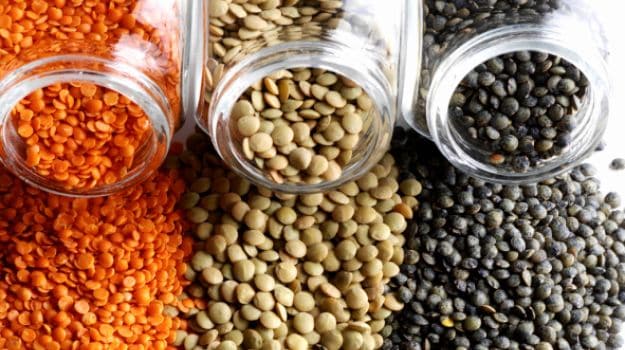 (Everyday Food Gets Costlier: The Price of Pulses Up by 64% from Last Year)
Earlier in the year some of the official reports suggested limited domestic production to be the probable reason behind the skyrocketing price of pulses. A PTI report also suggested central government considering importing pulses through state-owned trading firms such as Metals and Minerals Trading Corporation of India (MMTC) to boost domestic supply and keep a check on the rise in retail prices.
In one of their official reports to media issued a few months back, DS Rawat, national secretary general of the Associated Chambers of Commerce of India (Assocham) noted, "Currently pulses prices are heading for a two year high and the present unseasonal rains in North India is resulting in humongous crop losses adding fuel to fire on the growing shortages. Timely and effective steps on war footing are called for to arrest price spiral in pulses."
At present, the government is planning to arrange for fresh domestic supplies of pulses to ease the soaring prices. Experts, however, are awaiting a long-term solution that would keep similar price-rise instances from occurring in future.