In the last one year, we may have managed to get a hold on inflation, but not on the prices of one of the most commonly eaten foods, pulses. Reports suggest that lack of domestic production maybe responsible for the skyrocketing price of pulses.Amid forecast of a poor monsoon for the second consecutive year, the government is considering importing pulses through state-owned trading firms such as Metals and Minerals Trading Corporation of India (MMTC) to boost domestic supply and check the rise in retail prices.(
Eat More Pulses to Lose Weight
)According to the data maintained by the Consumer Affairs Ministry, the maximum increase in retail prices was witnessed in
urad dal
in the past one year, while
tur
,
masoor
, gram and
moong
dal prices have also shot up.One of the major achievements of the Narendra Modi-led NDA government -- which is completing its one year in office -- has been the inflation control during the period. According to the latest government data, the overall consumer price inflation dropped to its four-month low of 4.87% in April, while wholesale price based inflation has been in the negative territory for six straight months.(
Eating Pulses Daily Can Reduce Bad Cholesterol
)While inflation has eased in a number of food articles, the Consumer Affairs Ministry data showed that pulses have been getting costlier considerably, at least in the metro cities. Currently, urad is being sold in the range of Rs 105-123/kg in metros, as against Rs 64-80/kg a year ago.
Urad
prices have risen sharply by 64% to Rs 105/kg at present in Kolkata from Rs 64/kg in May 2014, while the rates stood at Rs 123/kg in Mumbai, at Rs 109/kg in Delhi and at Rs 116/kg in Chennai.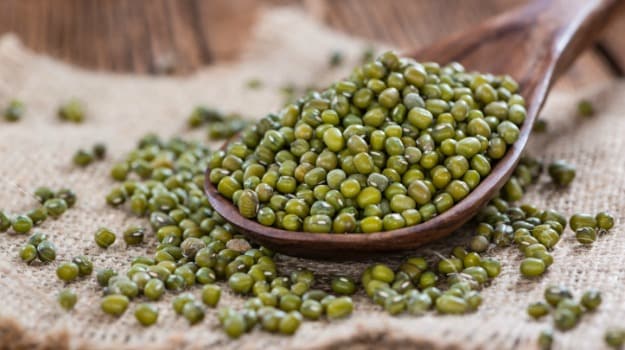 Similarly,
tur
or
arhar dal
prices have increased by up to 53% and are ruling in the range of Rs 102-116/kg from Rs 68-86/kg in the last year.
Masoor dal
prices have risen by up to 40% and are ruling in the range of Rs 80-94/kg as against Rs 60-75/kg in the year ago,
moong prices
have increased by 26% to Rs 107-116/kg in metros as against Rs 92-105/kg in the review period, the ministry data showed.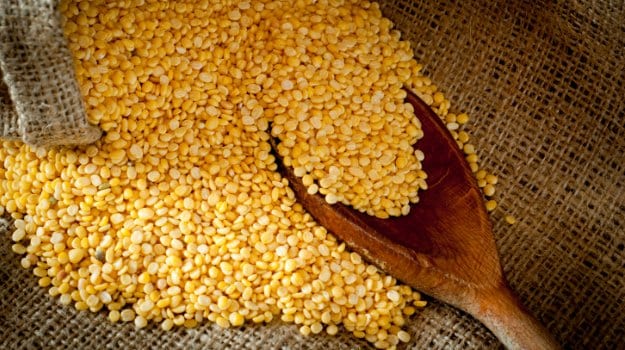 According to experts, pulses are cultivated in rainfed areas and prices of lentils have been on rise due to fall in domestic production during the ongoing 2014-15 crop year in the wake of below normal monsoon.Pulses production is estimated to fall to 18.43 million tonnes in the 2014-15 crop year (July-June) from 19.78 million tonnes in the previous year. India produces 18-19 million tonnes of pulses annually but has to import 3-4 million tonnes to meet the domestic demand. Imports in the last two years were mainly via the private trade.The country's import of pulses through private trade stood at 3 million tonnes in the fiscal 2013-14, while it is estimated at 3.4 million tonnes for the fiscal 2014-15, as per the official data.