Almost all of us are guilty of munching on those crunchy and crispy peanuts while binge-watching our favourite television series. Have you ever wondered how much damage that binge-eating can cause to your body? Though peanuts are known to provide many benefits to our body, but they can affect our health adversely, if not consumed in adequate amounts. The results will reflect on the weighing scale. Yes, peanuts can make you gain those extra pounds, if over-consumed.


(Also Read: 5 Amazing Peanut Butter Combinations You Would Love To Try)

If you're trying to shed some extra kilos by working out day and night in the gym, then you must keep peanuts out of your diet as they can lead to weight gain and hinder your goal. You're likely to gain weight if you're hogging on them on a regular basis. Peanuts are extremely high in calories. There are around 166 calories present in just a handful of serving of dry-roasted peanuts.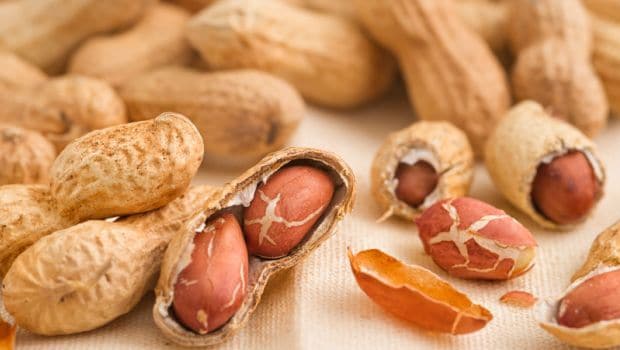 Whereas, the other oil roasted varieties of peanuts have around 170 calories. 1 handful is equivalent to 1 ounce which contains about 13-14 grams of fat. Calorie surplus happens when more calories are consumed than burnt. Excess calories are stored as fat in our body which over the long run leads to weight gain. Hence, it is of utmost importance to eat peanuts in moderation. Consumption of salted peanuts can show a significant rise on the weighing scale as it leads to temporary water weight gain. That is primarily because of the high sodium content. The idea is to eat those peanuts in moderation and not in abundance as it can bust your diet.


(Also Read: Peanuts Vs Peanut Butter: Nutritionist Rujuta Diwekar Spills The Tea On Which Is Better)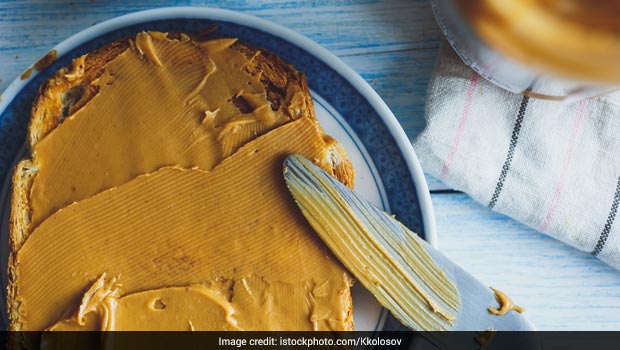 If consumed in adequate amounts, peanuts can turn out to be healthy as well. Even though they are relatively high in calories, they are also a rich source of protein and fiber, both of which help in increasing satiety and can make you feel full for longer. This can avoid unnecessary snacking and munching of junk food items.

Peanut butter is a comfort food for many people; however it comes with lots of cons as well. Even a small serving of peanut butter can make a lot of difference as it is a calorie-dense food item. Many peanut butter brands in the market have large amounts of added sugar and oil which can prove to be a deal-breaker for people who are looking reduce those extra inches.

So, peanuts have their own pros and cons and hence its consumption should be monitored in all possible ways to avoid gaining weight.
About Deeksha SarinAn eccentric foodie and a die-hard falooda lover, Deeksha loves riding scooty in search of good street food! A piping hot cup of adrak wali chai can make her day bright and shiny!