India is celebrating Ganesh Chaturthi with much fervour and grandeur to welcome Lord Ganesha home. Lord Ganesha is considered as the harbinger of knowledge, wisdom, good fortune and prosperity. The grand celebrations will come to an end on Anant Chaturdashi. Vinayaka Chaturthi is celebrated to observe Lord Gajanan's birthday. It is observed in the lunar month of Bhadrapada, generally during the months of August and September. While the all of India is celebrating this festival, South India is also enjoying the big occasion. People in Karnataka and Andhra Pradesh commemorate this occasion with excitement and zeal.


(Also Read: Not Just Modaks, More Traditional Bhog Dishes For Ganesh Chaturthi)

Ganesh Chaturthi 2021: How is the festival celebrated in South India
In Karnataka, Ganesh Chaturthi is known as Ganesh Habba and it is celebrated on a big scale. The festivities begin much earlier to the day of the festival. People clean their homes before welcoming the deity and decorate their in-house temple elaborately. Large scale pujas and aartis are performed along with family and friends. Local delicacies are offered to the deity on a banana leaf. Delicious sweets and savouries like Modakam, Kosambari, Gojju, Mosaru Bhajji and Payasams are prepared. Coconuts form a big part of all auspicious occasions in South. A thali is arranged for the Ganesh puja and has elements like rice, turmeric, cereals, flowers and fruits. In Karnataka, willows are majorly used to make the thalis which are generally exchanged among married women during prayer sessions and friendly visits.

(Also read: Here's Why Lord Ganesh Loves Modaks)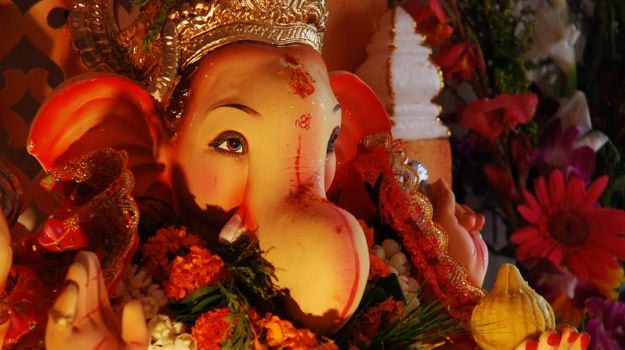 In Karnataka, Ganesh Chaturthi is known as Ganesh Habba

Ganesh Chaturthi 2021: Significance of Gauri Habba

In some places in Southern India, especially the states of Karnataka, Andhra Pradesh and Tamil Nadu, Gowri Habba is celebrated just a day prior to Ganesh Chaturthi. Goddess Gauri, wife of Lord Shiva and mother of Lord Ganesh and Lord Subramanya, is worshipped for blessings. According to mythological scriptures, she is the most powerful incarnations of Aadhi Shakthi Mahamaya.


It is believed that on the 13th day of the month of Bhadrapada, Goddess Gauri is welcomed at her devotee's house. The next day, her son Lord Ganesha is welcomed as if to take her back to Mount Kailasha.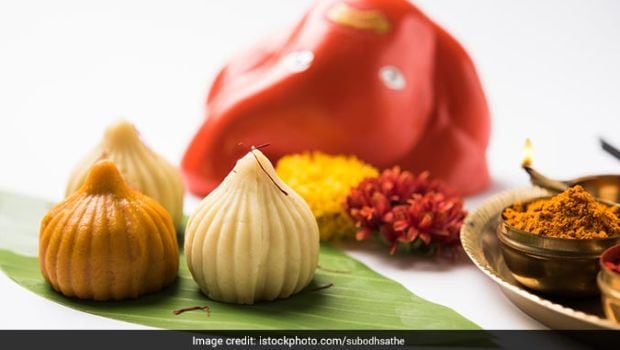 Gowri Habba is celebrated just a day prior to Ganesh Chaturthi

Ganesh Chaturthi 2021: Celebration of the Festival with Grand Feasts

Many sweets and savouries are prepared during these occasions as devotees welcome Maa Gauri and Lord Ganesh. Some of them include Holige or Obattu, Payasa, Huggi or Chitranna and Bajjis. These delicacies are offered to the deity and served as prasadam to family and friends.


Happy Ganesh Chaturthi 2021!