Who doesn't like munching on a handful of
nuts
and dried fruits every now and then? These tiny wonders are loaded with
essential nutrients
and antioxidants that help maintain good health. Dried fruits and nuts are very versatile. These can be easily blended into shakes, smoothies, hot beverages, summer coolers, dips and soups to add an extra crunch.
Kishmish
, also known as raisins, are quite a hit with those who have a soft-corner for all things sweet. Sprinkle them on your morning bowl of cereal and you will not need to turn to regular sugar. Despite its common use in Indian cooking, some of us may often stumble upon another variant that is often confused with
kishmish - munakka
. Are these two the same or are there are any characteristics that make them different? Let us find out.
"From an Ayurvedic perspective, munakka is primarily used in deriving medicinal concoctions or medicated alcohol. Ayurveda uses munakka as it has Indian origins; kishmish is not believed to be native to India," noted Ayurveda expert, Dr. Dhanvantri Tyagi.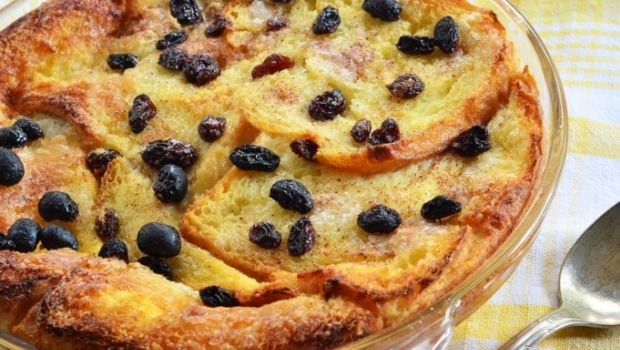 One of the primary differences between the two is the shape - kishmish are seedless and small with a yellowish green colour. Munakka, on the other hand is bigger, brown in colour with seeds. Indian cooking primarily makes use of raisins because of a distinct tart that it renders to a delicacy. However, Ayurveda greatly favours munakka.
"Though munakka and kishmish may not have many differences when it comes to their nutritional profiles, one thing that sets them apart is the presence of 'khattas' (tang) in kishmish which may produce acidity in the body. Munakka has relatively more energizing as it contains iron and magnesium," noted Delhi based Yoga and Ayurveda expert, Yogi Anoop of Mediyoga.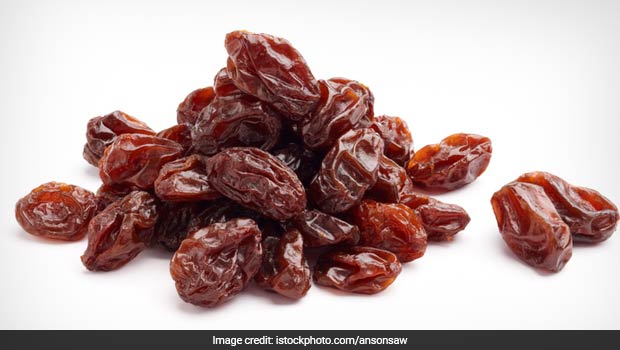 Eating soaked munakka has many health benefits. "Munakka is healthier as it doesn't induce acidity or gastric related issues. It is excellent for boosting your hemoglobin. Few pieces of munakka can be soaked in water overnight and consumed on an empty stomach to boost iron levels. Those who are chronically anemic may benefit a great deal by consuming munakka with a glass of boiled milk at night before sleeping," concluded Yogi Anoop.
Soaking the munakka is essential as dried food items aggravate your Vata dosha and may promote wind production and gastric issues. Soaking makes them easy to digest. Dried fruits are high in calories and must be consumed in moderation. Items like raisins and munakka are high in sugar too and must be avoided by diabetics. Get in touch with a medical expert or a certified Ayurveda expert to know more about adding these dried fruits to your diet.