Story Progress
Back to home
Classic Lemon Tart Recipe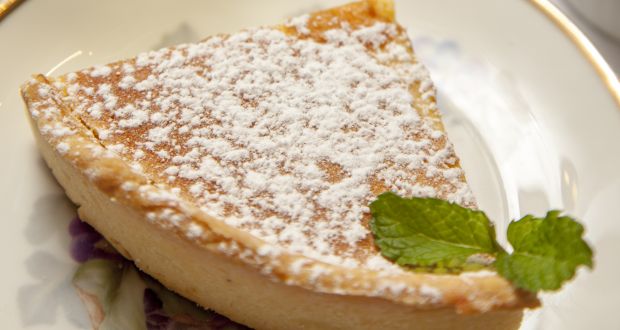 Nothing like baking this lime and lemony tart on a sunny, summery day and eating it too! This dessert is all what you need.

Ingredients of Classic Lemon Tart
For dough:
100 gm butter
200 gm flour
4 gm salt
14 gm sugar
1 egg
For lemon mixture:
3 lemons for zest
2 lemons for juice
250 gm of cream
2 eggs
110 gm of sugar
For dough:
1.
Add flour, sugar, salt, butter together and work it like a pastry dough. Line it in a 11 inch tart mould.
For mixture:
1.
While up the cream to soft peak.
2.
Combine zest and lemon juice together.
3.
Whisk up sugar and while eggs in a bowl.
4.
Add lemon juice and zest mix to eggs.
5.
Incorporate the whipped cream with egg and lemon mixture.
6.
Pour this in the tart and bake it at 160 for 15 minutes.
7.
Chill it down and cut slices.