Hindus are celebrating Mahashivratri today and the festive spirit is just so hard to miss. Mahashivratri, also called the 'Great night of Lord Shiva', is one of the most auspicious and immensely celebrated Hindu festivals. Most important of all, this festival is celebrated on the 13/14 night of Krishna Paksha in Phalguna of Hindu calendar. To mark this significant day, huge number of devotees assemble around the Shiva temples, take holy dips in the Ganges, bathe the 'Shiva lingam' in milk and water while many followers even stay up all night in the temples singing and chanting prayers, followed by the distribution of prasad. Since milk plays a huge role in the celebrations of Mahashivratri, the prasad involves lots of kheer - sabudana kheer, makhana kheer and many more.


Considering this, here we bring you 5 vrat-friendly kheer recipes you must include in your prasad and vrat menu. Take a look.
Mahashivratri Vrat Recipes: 5 Vrat-Special Kheer Recipes You Must Try
1. Makhana Kheer
Let's start the list with this popular one. Makhana or lotus seed is one of the most-used vrat ingredients. This vrat-special Makhana Kheer is a delectable dessert made of milk simmered till thick with lotus seeds and flavoured with crunchy dry fruits, nuts and cardamom. Find the recipe here.
2. Sabudana Kheer
Getting the perfect texture of sabudana kheer is not as easy as it seems; it requires a lot of efforts and considerable amount of time. To resolve this problem, here we found some quick and easy tips and tricks that will help us make perfect sabudana kheer, without much effort. Click here for the recipe.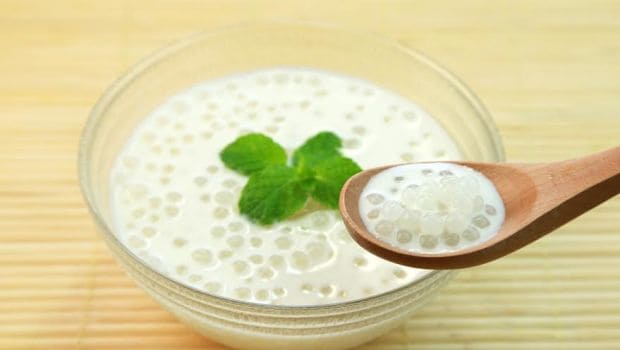 3. Shakarkandi (Sweet Potato) Kheer
Sweet potato is eaten during vrat due to its high fibre content which keeps a person full for a longer time. So, try having this kheer instead of any other sweet this festive year. This unique kheer contains the goodness of sweet potato and milk. Find the complete recipe here.
4. Vrat Wali Samvat Kheer
Here we bring you another delectable kheer recipe. A preparation of milk, sugar and parsai. Parsai is a rice-like ingredient, permissible to consume during the fasts (vrat) days. Click here for the step-by-step detailed recipe.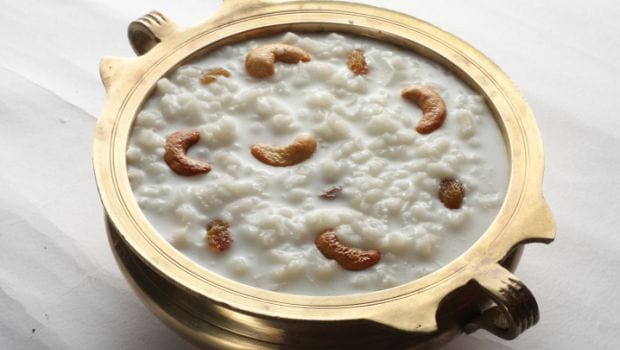 5. Kacche Kele Ki Kheer (Raw banana Kheer)
Made with easily-available ingredients like banana, ghee, jaggery and coconut milk, you can make this vrat-friendly quick dessert recipe. Find the recipe here.


This Mahashivratri, try out these kheer recipes and make your festival a bit more special.
Happy Mahashivratri 2022, everyone!