Maha Shivratri 2021 is right around the corner and Shiva devotees are all set to celebrate the Hindu festival on 11th March 2021. While there are many Shivratris throughout the year, Maha Shivratri is known to be the biggest, most important of all. Celebrated on the 13/14 night of Krishna Paksha in Phalguna of Hindu calendar, Maha Shivratri translates to 'The Great Night of Shiva'. To mark the significant day, devotees throng the Shiva temples, take holy dips in the Ganges, bathe the shiva lingam in milk and water while many followers even stay up all night in the temples singing and chanting prayers, followed by distribution of prasad. Since milk plays a huge role in the offering of Maha Shivratri, the Prasad involves lots of kheer and other milk-based delicacies.


Many people mark the occasion by observing fast. Some observe a nirjala fast where they do not even consume a drop of water, others consume only fruits and milk. There are also people who opt for light, saatvik food on the day. If you are also planning to fast with only light foods to go about the day until you open the fast, we have some quick and easy recipes right here that you can try on the day of Maha Shivratri.


From dhoklas, chaat and comforting khichdi to decadent kheer, here are 9 vrat-friendly dishes you can try at home:
Soft, spongy and light dhoklas are a weakness of many and you'll be surprised at how easy it is to tweak the traditional recipe to make it vrat-friendly. All you need is samvat ke chawal instead of gram flour or regular rice besides replacing regular salt with rock salt! Click here for the full recipe.
Vrat-friendly cheela made with buckwheat flour isn't just flavorful but also packed with wholesome nutrition since buckwheat is a superfood that is a treasure trove of nutrients and good carbs that make it a great breakfast or snack option. Find the full recipe here.
Khichdi seems to be always a good option, whether you are under the weather, want a quick meal or fasting! Sabudana khichdi is an ideal vrat-friendly meal that is wholesome, healthy and yummy! Click here for the full recipe.


(Also Read: 5 High-Energy Recipes For Your Mahashivratri Vrat)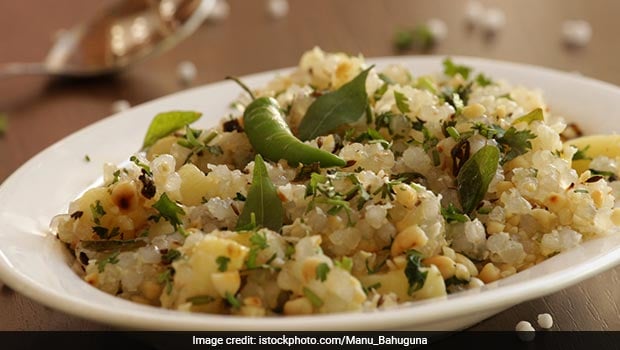 Tangy, quick and absolutely vrat-friendly, shakarkandi (sweet potato) ki chaat is a beautiful interplay of spices, rock salt and sweet potato tossed together for a yummy midday snack! Find the full recipe here.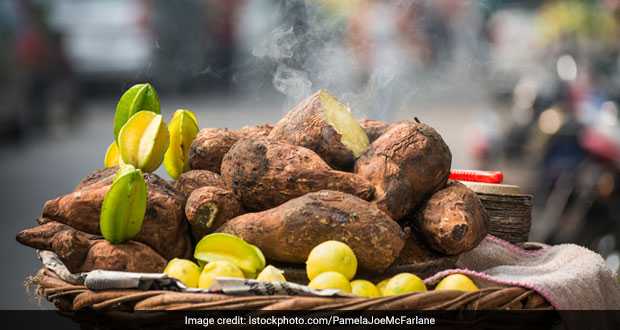 Sate your evening hunger pangs with this interesting treat - these vrat-friendly rolls are packed with the goodness of high-protein paneer, which is perfect to keep you satiated for long. Click here for the full recipe.
Crispy, crunchy and vrat-friendly! Vadas are a favourite across Indian homes. This vada recipe uses vrat-friendly sabudana pearls with peanuts, potatoes and a whole lot of spices! Find the full recipe here.
Milk is widely offered during the festival of Shivratri hence kheer is one of the most popular dessert options. This vrat-friendly makhana kheer is exactly what you can try and even offer to Lord Shiva as a Prasad. Click here for the recipe.
A soothing combination of curd and potatoes, dahi aloo makes for a hearty lunch option that you can put together in less than an hour. Find the full recipe here.
Dosa is perhaps everyone's favourite, isn't it? Here's a vrat-friendly dosa made with buckwheat, arbi (colocasia) and a host of spices and stuffing of potatoes. Click here for the recipe.
Try these vrat-friendly recipes on Maha Shivratri at home and let us know your experience in the comments section below.
About Aanchal MathurAanchal doesn't share food. A cake in her vicinity is sure to disappear in a record time of 10 seconds. Besides loading up on sugar, she loves bingeing on FRIENDS with a plate of momos. Most likely to find her soulmate on a food app.