McDonald's Reduces Use of its Famed Mascot During 'Creepy Clown' Craze
Agence France-Presse | Updated: October 13, 2016 17:18 IST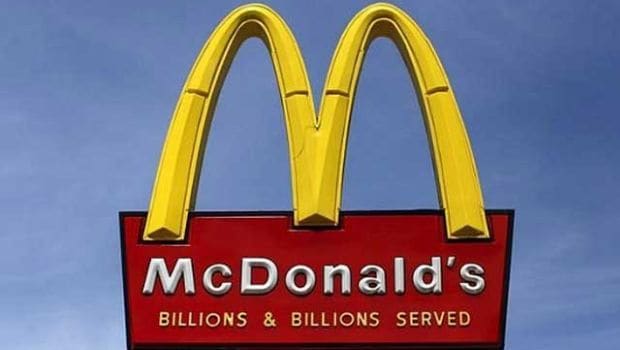 McDonald's says it will scale back use of its smiley-faced mascot Ronald McDonald, fearing he could be mistaken for one of the malevolent "creepy clowns" terrorizing Americans in an odd national craze.

In the weeks leading up to Halloween, pranksters dressed as ghoulish-looking clowns -- some brandishing weapons and sometimes planning robbery or other crimes -- have popped up across the United States.

The phenomenon has gone viral, even spreading overseas, with scary clown sightings as far away as Britain and the Netherlands.

The Oakland Park, Illinois-based hamburger chain said Ronald -- one of America's best-known corporate symbols -- will make fewer appearances as long the bizarre fad continues.

"McDonald's and franchisees in local markets are mindful of the current climate around clown sightings in communities and as such are being thoughtful with respect to Ronald McDonald's participation in community events for the time being," McDonald's spokeswoman Terri Hickey said in a statement to CNN.
"This does not mean that there will be no appearances by Ronald McDonald, but that we are being thoughtful as to Ronald McDonald's participation in various community events at this time," Hickey said.



(This story has not been edited by NDTV staff and is auto-generated from a syndicated feed.)