Nepal Should Preserve Herbs: President Bhandari
Press Trust of India | Updated: November 25, 2016 17:05 IST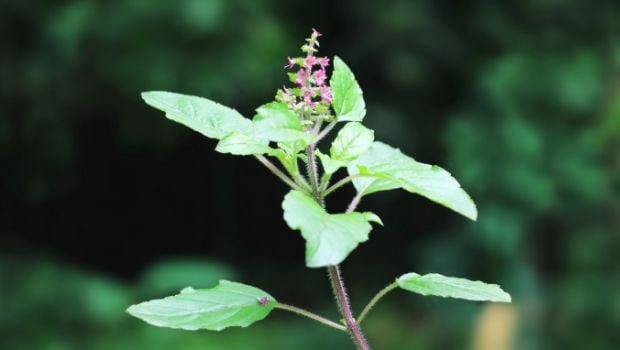 Nepal, which is rich in biological diversity, should make all efforts to conserve its herbs, President Bidya Devi Bhandari has said.

Inaugurating a factory of Yoga guru Ramdev's Patanjali Ayurveda in southern Nepal's Bara district, Bhandari said the new venture has helped create employment opportunities in the
country.

Nepal is rich in biological diversity and it is the need of the hour to conserve herbs that are available within in the country, Bhandari said.

Minister for Agriculture Gaurishankar Chaudhary said

Nepal's highland was home to herbs production and insisted on their proper utilisation.

Balkrishna also underlined the need for opening a herb research centre in Nepal.

India's Ambassador to Nepal Ranjit Rae said Patanjali had helped further strengthen the Nepal-India ties existing on different spheres.

The Patanjali Ayurved factory has an ambitious plan to generate employment for 10,000 Nepalese youths in the next ten years when the factory is expected to manufacture herbal products worth Rs 100 billion.
Established with a total of Rs 1.6 billion joint investment from Non Residents Association of Nepal and Patanjali Yogapeeth and brought into operation eight months ago, the factory produces 55 types of essentials, including food and cosmetic items.

(This story has not been edited by NDTV staff and is auto-generated from a syndicated feed.)