Are you ready to make (read: break) your New Year resolutions? C'mon, we're in no way demotivating you but that's how it actually works folks! Now that 2020 has come to an end, almost all of us have suddenly started feeling the need to keep New Year resolutions that are not only hilariously weird but also impossible to finish. Gotcha! We've caught you grinning there! From shedding 10 kilos in just 10 days to travelling around the world like a boss, the list is endless. So before the vicious circle of 'New Year, New Me' starts, give yourself a reality check because that 'tomorrow' will never come.
Here's a list of those typical New Year food resolutions that are meant to be broken.

1. Kal se pakka dietingThis resolution is really common, and also one that is most likely to be broken within the first few hours of the first day of year. You hog like there is no tomorrow the entire year and then a sudden realisation pops into your mind on new year's eve - kal se dieting shuru kyunki patla hona hai! Like, seriously? What you couldn't do the entire year, you think you would do it the next day just because it's the starting of a new calendar year? Bro, be realistic and grab a slice of pizza instead!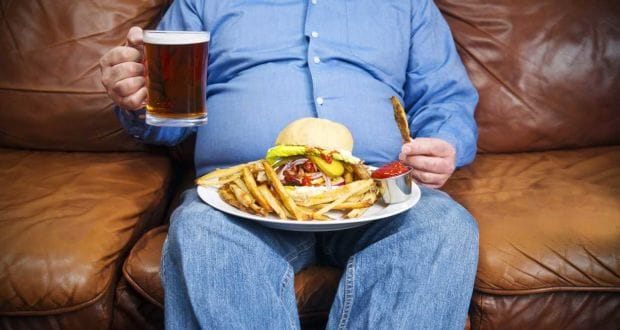 This resolution is most likely to be broken within the first few hours of the first day of year. Image Credit: iStock

2. Kal se pakka light dinner
In almost all Indian households, dinner time is the most awaited one. From butter-laden aloo parathas to Shahi Paneer, the dinner table has it all. It's almost impossible to resist those delectable dishes. However, we still end up making those New Year resolutions around having a light dinner. First of all, why? Secondly, stop making those false promises to yourself and t
uck into another bowl
of shahi paneer tomorrow night.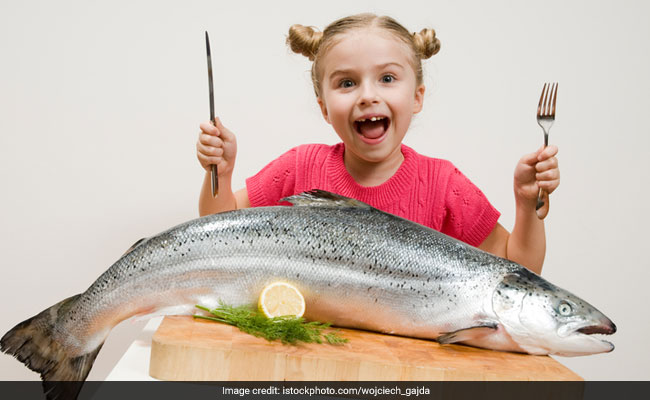 Making those false promises to yourself and tuck into another bowl

3. Kal se NO bahar ka khaanaThe sudden realisation for maa ke hath ka khaana pops in. We know how Indian mothers love to feed their children healthy, wholesome, homemade food. Anyone who has ever lived in a hostel knows the magic of mummy kehaath ka khaana. But too much of a good thing can also be a tad bad sometimes, right? This resolution has high chances of being broken when she starts cooking ghiya, tinda and tori. We know the pain, bro! All hail Rajma Chawal!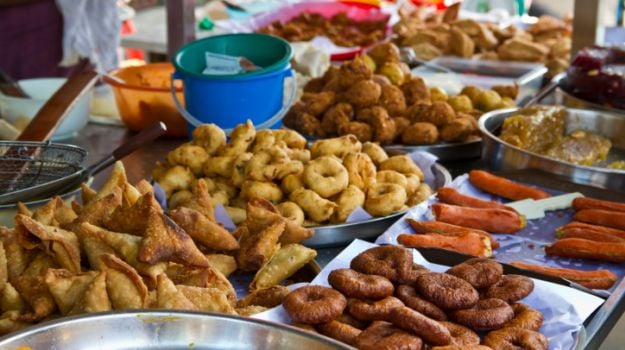 This resolution has high chances of being broken when our mother starts cooking
ghiya
,
tinda
and tori. Image: iStock

4. Kal se ONLY mocktailsThis one's quite hilarious. Imagine people who had a smashing (you know what we mean, right?) party on 31st night, end up saying 'kalse only fruit juice' and chug down a whole pint of beer the next moment itself. Such self-control, we must say! Cheers!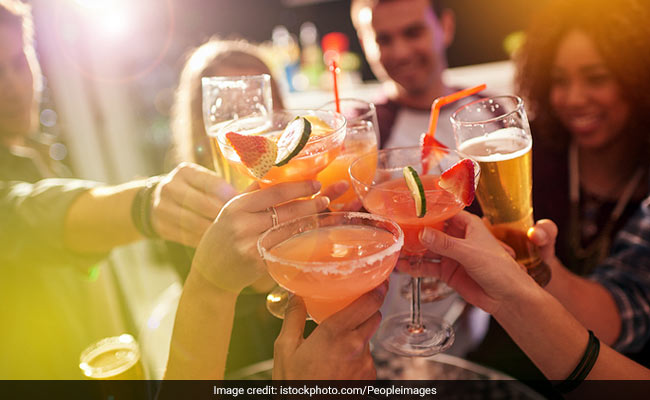 Kal
se
ONLY mocktails is one of
the most hilarious
resolutions

5. Kal se NO meethaC'mon guys, desserts are bae! Aren't they? It's always a better idea to eat those sweet delights in moderation. However, kicking them out of your life is big No-No. Desserts add happiness to life and we're sure you wouldn't disagree. Nothing spreads New Year cheer more than a box-full of chocolate desserts! So this resolution stands null and void. On that note, treat yourself with a slice of chocolate cheesecake, right now!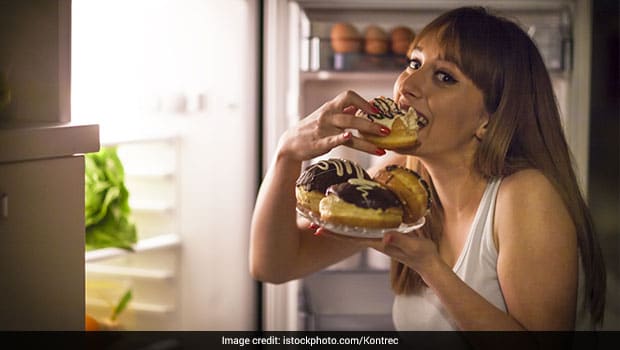 So give your 2021 a kick-start by making resolutions that are realistic, more doable and not out-of-your-league.
Wish you all a very Happy New Year 2021!
About Deeksha SarinAn eccentric foodie and a die-hard falooda lover, Deeksha loves riding scooty in search of good street food! A piping hot cup of adrak wali chai can make her day bright and shiny!