Resolving to lose weight is easy, but keeping the resolution is extremely difficult. With the New Year, we're sure you must have resolved to lose those unhealthy pounds and live a fitter, healthier life. But past experience must have warned you about the struggles of keeping your weight loss resolutions that have now become stale promises that you make to yourselves every year. It's a frustrating cycle of determined resolve at the start of the year that turns to sour regret towards the middle, as you realize that your resolution will, after all, be broken.
However, it doesn't have to be this way, if you decide to really stick it out till the end. People who showcase stunning body transformations and narrate inspiring weight loss stories are the ones that make small efforts day in and day out, every day, for the whole year. Eventually, as they say, slow and steady wins the race! To keep your resolutions in 2021, you need to approach them in a multi-dimensional way. Sticking to one's resolve like never before, requires one to initiate a change in one's routine, habits and even general attitude and outlook towards life.
This kind of change is difficult and painful, but not impossible. Most people bow out towards the middle of every year, but if you're someone who'd like to outdo yourselves in the new year, then here are some tips to keep your New Year's diet resolutions:
1. Start Small
Set goals that are achievable and set a timeline for achieving those goals. For example, if you want your stomach to go from flabby to muscles and tones in 2 months, it's not going to happen. If you set goals that you can't achieve, it will leave dejected and you will not want to start over again.
2. Change one unhealthy habit at a time
Unhealthy habits are an accumulation of several years of bad nutritional practices and a persistently unhealthy lifestyle. Don't overwhelm yourselves by trying to change everything at once. Focus on habit you'd like to change and work towards that for a month. Then move on to the next one and after that, the next.
3. Seek Expert Advice
Our body is very complex and each individual body type has unique dietary and nutritional needs. To better understand what's suited for your body type, consult an expert. Don't rely on everything you read or watch on the internet. Never follow celebrity fad diets blindly. The results of following any diet without expert opinion can be disastrous. A lot also depends on your mental state. If you're stressed and anxious often, depriving yourselves of certain foods can be detrimental to your overall well-being. Remember, dieting doesn't have to be a miserable experience. You just need to do it right.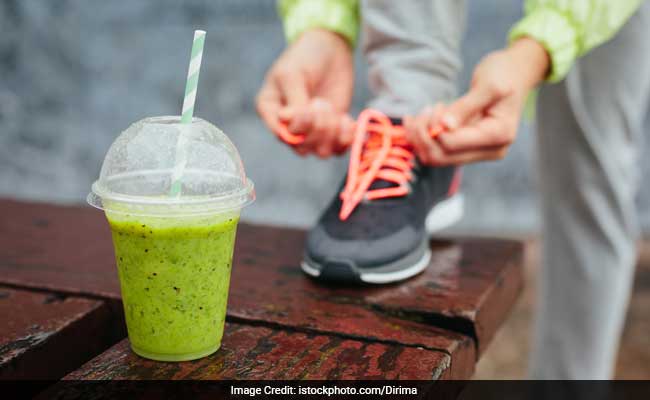 4. Talk about it
Tell your friends and family about your weight loss and body goals. Request your loved ones to encourage and support you in your journey. It also helps to share your positive and negative experiences with them and ask for their feedback. Surround yourselves with people who are motivated and positive towards the idea of seeing you achieve your goal.
5. Don't wallow or demotivate yourself
One small setback in your journey doesn't mean that it's ended. Always remember, change is hard. Recognize this fact and embrace it. Don't shy away from the difficulty of it, but don't beat yourselves over it too. Don't compare yourselves with others. Your competition should be with yourselves.
Documenting the progress you have made over the months will motivate you to stick to your changed lifestyle. At the end of the day, it's the small changes that eventually lead to big shifts. Have a happy 2021!