Punjab Health Minister Raids Canteens, Expresses Concern Over Lack of Hygiene
PTI | Updated: July 19, 2017 13:08 IST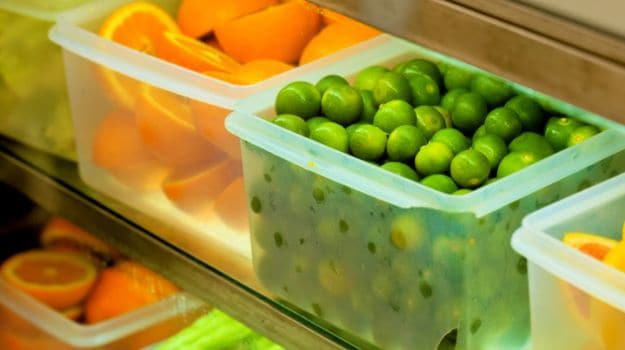 Punjab Health Minister Mr. Surjit Kumar Jayani raided the Civil Secretariat canteens and expressed concern over the lack of cleanliness and hygiene in all three canteens serving food and snacks to thousands of employees and visitors daily.

Mr. Jayani, on receiving complaints regarding the unclean surroundings in the civil secretariat canteens, reached unannounced at the 10th floor canteen where people were having lunch. He was appalled at the unclean surroundings especially in the chapatti making section. Vegetables were being cooked in old utensils - an official spokesman said. The minister was not satisfied with the old plates in which employees were served food.

(A Lazy Person's Guide to Food Hygiene)

Although Mr. Jayani had lunch with employees and expressed satisfaction over the taste of the food, he issued a direction that food inspectors regularly take the samples of all the raw materials and cooked food of all the canteens, and submit him a weekly report in this regard.

Asking the canteen staff to improve hygiene, cleanliness and surroundings across all canteens, Jayani said that the canteens of secretariat should be a telling example of cleanliness for the whole state. He also added that he would again inspect these canteens as he wants these canteens to be showcased as shining examples of the Swachh Bharat Abhiyan.