Top image via Amazon India

Yes! It is the season of sale and while the leading e-commerce portals are going all out with their staggering offers, it is reinstated that customer is the king. Known for their alluring, hard-to-turn down sale offers, portals like Paytm, Amazon and Flipkart have once again kick-started their sale offers on a variety of products, each one offering something better than the rest. While some of the most exciting and largely sought after deals are usually on gadgets, home appliances and all things tech, other departments that are on massive sale are also worth taking a look at.

We at NDTV Food decided to go through some of the best deals available on kitchen appliances, kitchen accessories and cookware; believe us, there are offers hard to turn down and worth a steal. The Amazon Great Indian Sale is the first one to begin and will continue till the 12th of August. If you are looking to bolster up or give your kitchen space an overhaul, we suggest not to give these hot Amazon kitchen deals a skip!

Amazon India sale offers on dinner sets - up to 40% off





Who doesn't fancy a pretty looking set of dinnerware? Surprise your wife this festive season by stealing one at an unbelievable price. These also make a great a gifting option.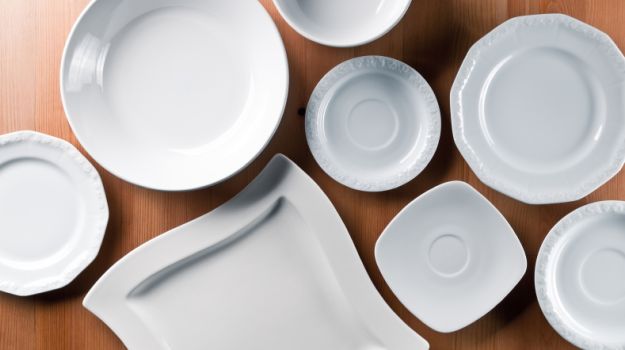 Amazon India sale offers on glassware - up to 30% off
Wanting to update your glassware for long? It is about time you brought those brand new beer jars and delicate wine glasses, all at a price to die for. Amazon India sale offers on cookware sets - massive 50% off
Pans, woks, kadahi, cooking sets and lot more on offer, also some of the most celebrated brands on are available - like Pigeon, Pristine, Wonderchef, among others - all at literally half the price! You can also grab some of the most basic and everyday kitchen tools and accessories at 50% off.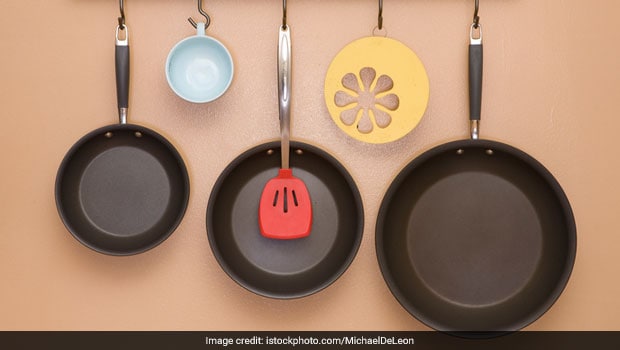 Amazon India sale offers on Pressure cookers - up to 30%
Undeniably, one of the most essential and indispensable part of every Indian kitchen - get close to 30% off on the choicest of brands like Prestige, Hawkins, Pigeon and Bajaj among others.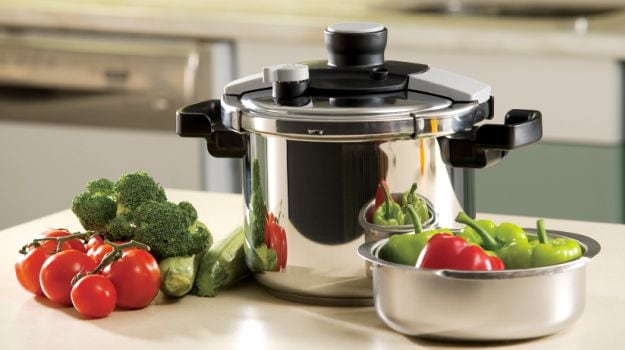 Amazon India sale offers on kitchen appliances
From mixer grinders, hand blenders, coffee makers, sandwich makers, to induction cook-tops, electric kettles, juicers, toasters and lots more - Amazon is flush with exciting offers on large and small kitchen appliances. Get up to 30% off on some of the latest juicers, as much as a whopping 80% discount on select sandwich makers. These are just some of the highlights of the full-fledged range of deals that you can browse on Amazon's portal. Amazon India sale offers on others kitchen items and accessories
Gas stoves can be brought on up to 60% off. A range of tawas are available for almost half the price. Casseroles enjoy up to 40% off while your every day storing jars and container can come for close to 60% cheaper than the usual.