We live a very hectic life occupied by deadlines and work pressure. So, most of us look forward to the weekends to spend some quality time with our family members and bond over some good food and laughter. And since Friday marks the beginning of the weekend, wouldn't it be a great idea to rustle up something for a feast that you can enjoy with your family? We have a list of drool-worthy kofta curries that you can make at home and enjoy with your family. These family-friendly meal ideas wouldn't take a lot of time either, so you can start your weekend early instead of spending all night on it.


Also Read: Mira Kapoor's Pooris Came With A Colourful Twist: 5 Unique Poori Recipes


Here are 7 kofta curry recipes for you:
1) Malai kofta


We all know about this kofta curry, and have, at some point, relished it at restaurants and dinner parties. After all, there's hardly anyone who doesn't like digging in flavourful koftas dipped in a wholesome gravy cooked with a bunch of spices. Serve it hot with naan or regular chapatis.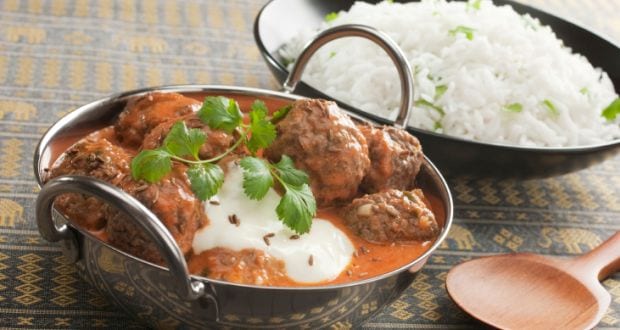 We bet you'll like this delightful kofta curry that has panner, ajwain, and tomato puree among other ingredients. Just make sure you add all the ingredients properly and follow the cooking process given in the recipe.


3) Aloo kofta


This is one of the easiest kofta curries you'll stumble upon. Potatoes are easily available in our kitchens and we just love to relish them in most desi dishes. It's time you give a makeover to your regular potato curries and try this out. It's truly yummy, comforting and can be easily made in just about 15 minutes.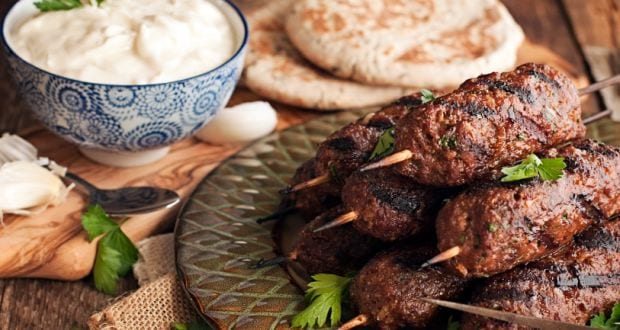 4) Lauki kofta


Most of us are reluctant to have bottle gourd (lauki) in our meals. This could be simply because it doesn't appeal to our tastebuds. However, one of the ways to add this vegetable to our diet is my making some yummy koftas out of it.


Chicken lover, worry not. We have something for you as well. To make chicken kofta, you need to first add a few ingredients to minced chicken and make balls out of it. Then cook it with in a gravy loaded with an array of spices.
Many of us are fond of mushroom dishes. Mushroom kofta could be a welcome addition to your dinner table. Team it with steamed rice for that perfect combination.


To make this, all you need to do is prepare balls with shredded cabbage mixed with some spices. Make a rich gravy separately and add dry fruits too. Finally, add the fried cabbage balls into the gravy and your kofta is ready.


We hope you celebrate the start of the weekend with these mouth-watering kofta recipes.