Tis the season to gorge and celebrate! Of course, why not? With winter season at its peak, wedding parties can be seen gathering near hotels and banquets almost every evening these days. From running after designer lehngas to stealing the groom's shoes, Indian weddings are a big fat, fun and laughter filled affair. No one does weddings as elaborately as we do. The food at Indian weddings is equally elaborate, a wedding function is only complete when there is a delightful spread waiting for the guests to feast on. Amidst all of this, there are different types of foodies that we come across at every Indian wedding. Read on to know more.
The Paneer Attackers
These are the ones who swear by paneer. No matter how elaborate the menu is, they'll end up gorging on just
paneer
. The moment they enter the venue, they start their journey of hogging by digging into Paneer Kebabs as appetizers, then discreetly jump onto Paneer Do Pyaaza as main course and finish it up with Paneer Jalebis. Like, seriously guys? There was more to this wedding than just paneer.
The Cocktail Lovers
You can always spot a bunch of people standing near the bar counter. They are, without a doubt, the
cocktail
lovers. Their only source of motivation to attend the wedding is free alcohol. No matter what you say, these people are the mood-setters of every party and know how to make the most of every occasion.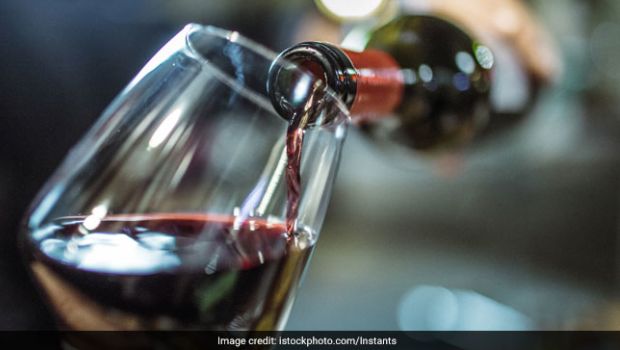 Cocktails lovers are best of the entire lot
The Multitaskers
These people have aced the art of multitasking to every possible extent. They are not only good at the eating business, but also know how to adjust every little dish on their plates, that too, in a single stroke. The beauty of their plates is something to admire. Right from the snacks to the dessert, you can spot each and every delicacy on their plates! They will heap their plates with every edible thing before anybody else even manages to approach the counter. Much talent, you see.
The Dessert Freaks
For these people, there exists just one counter, which is that of Gulab Jamun and Gajar ka Halwa. They start with dessert and end with
dessert
. These dessert freaks make sure to taste and comment on every dish available at the dessert counter.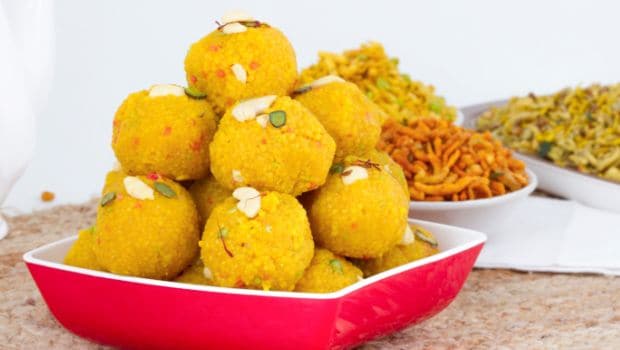 The dessert freaks are crazy over everything sweet
These were few different types of people that we spot at almost all Indian weddings. The only thing that remains constant is their unadulterated love for food. So, the next time you attend any wedding, spot one of these and tell them they're the best!
About Deeksha SarinAn eccentric foodie and a die-hard falooda lover, Deeksha loves riding scooty in search of good street food! A piping hot cup of adrak wali chai can make her day bright and shiny!