Image via The Lockhart Facebook page
Ever wondered if you could pick up a broom and fly into the fantasy world of 'Harry Potter' with enchanting castles and magical powers? Now, one can enjoy a drink at a new Harry Potter-
themed
bar in Toronto, Canada.
The Lockhart, as a reference to the Defense Against the Dark Arts professor in the "Harry Potter" film franchise, opened its doors on Saturday and offers friendly vibes. With subtle references to J.K. Rowling's magical tale through the décor and with innovative drink names like The Shacklebolt, the bar aims to be equally appealing.(Must Try Sweet & Savory Treats at the New Harry Potter Park)
"Without knowing any of the 'Harry Potter' stuff, you already will think of this as a cool bar. You'd come here and see the stag's head on the wall and go, 'Wow, I love that,' but a 'Harry Potter' fan might say, 'That's a Patronus'," bar's co-owner Paris Xerx said.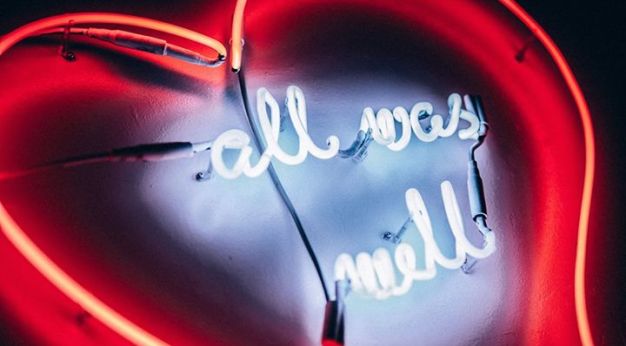 The fans of the film will also appreciate the bar's neon sign, a heart containing the closing words of the final Potter novel -- "All was well." The film series, with actors Daniel Radcliffe and Emma Watson along with others, took over the world with its mystical and gripping story line.
(Game of Thrones Restaurant Pops Up in London
)
Author JK Rowling recently shocked and devastated the Harry Potter fans by admitting that everyone has been pronouncing the main antagonist Voldemort's name incorrectly. The 50-year-old author shared the news with her 5.46 million Twitter followers that the 't' in the name is actually silent.Rowling is currently working on the script for "Harry Potter" spin-off "Fantastic Beasts and Where to Find Them" which is scheduled to be released in the US on November 18, next year.