There seems to be no escape from pollution; it's getting only worse every year. The urban population is most effected as they constantly need to deal with heavy traffic exhaust, among other factors. As such, the number of pollution related health problems are also spiking up alarmingly across the globe. According to a new done by Griffith Bell of the University of Washington School of Public Health in St. Louis, US, people who live in polluted areas, near sources of heavy traffic exhaust, may be at higher risk of heart disease because the fine particles in this type of pollution lower levels of "good" cholesterol needed for healthy blood flow, as reported by Reuters.
Cholesterol is divided into 'the good' HDL cholesterol, 'the bad' LDL cholesterol and 'the ugly' cholesterol. If the levels of normal fat and triglycerides in the blood are high, then the levels of ugly cholesterol are also high. Good HDL cholesterol is required in the body because they not only work against bad cholesterol, but also keeps a check on heart health by lowering levels of triglycerides which are dangerous, plaque causing fats. The researchers studied 6,654 adults and found people exposed to higher levels of fine and ultrafine particles in traffic pollution tended to have lower levels of HDL cholesterol in their blood.
"However, this was a fairly small effect - it wasn't a dramatic lowering of HDL - so I don't think this is a huge cause for alarm beyond what we already know about the dangers of air pollution," said lead study author Griffith Bell.
How to Manage Cholesterol
Apart from external factors like pollution, your diet can help in a big way to manage your cholesterol. Here are some tips -
1. Eat Beans and Pulses
According to a study, eating one serving a day of beans, peas or lentils can significantly reduce "bad cholesterol" and therefore the risk of cardiovascular disease. Eating one serving a day of pulses, people can lower LDL ('bad') cholesterol by five percent. Pulses have a low glycemic index (foods that break down slowly) and tend to reduce or displace animal protein as well as "bad" fats such as trans fat in a dish or meal.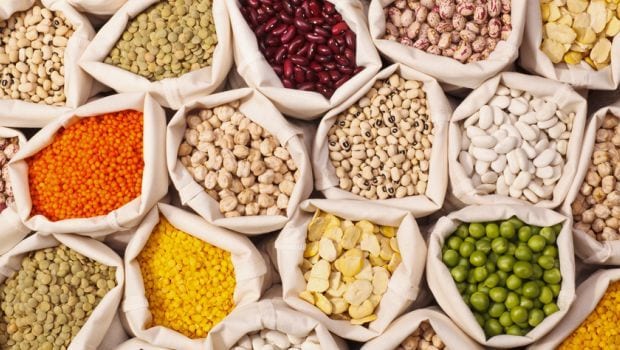 2. Strawberries
Strawberries can dramatically reduce the levels of bad cholesterol and triglycerides, reveals a research study. A few volunteers were asked to consume half a kilo of strawberries a day for a month to see whether it altered their blood parameters in any way. By the end of the month, their levels of bad cholesterol and triglycerides had reduced significantly, according to the analyses conducted by Italian and Spanish scientists. Strawberries are known for their bioactive compounds or antioxidants that keep a check on cardiovascular diseases.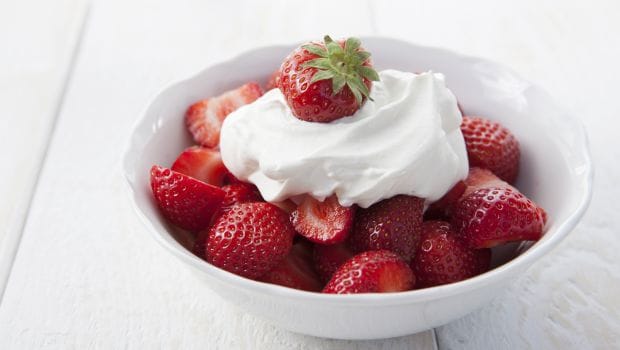 3. Say Goodbye to Sugary Drinks
Reducing the intake of sugary drinks by one serving a week for an year can increase "good" cholesterol levels in children, a new study done by researchers from Tufts University. The results also showed that a higher intake of sugary drinks was associated with a higher triglyceride concentration in lipid profile. A clustering of risk factors including high triglycerides, low good cholesterol, insulin resistance and obesity - especially if begun in childhood - puts one at higher risk for future cardiovascular disease," warned Maria Van Rompay, research associate at the Friedman School of Nutrition Science and Policy at Tufts University.
"The increase in good cholesterol was greatest among children who decreased their intake by one or more servings of SSBs per week compared to those whose intake stayed the same or increased."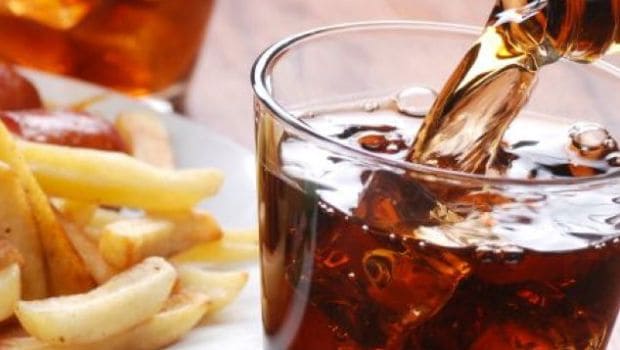 4. Walnuts
Eating a walnut-rich diet can be effective in losing weight and improving cholesterol level, finds a study done by University of California. The research also showed that a diet containing walnuts, which primarily comprise polyunsaturated fats, positively impacts heart health markers.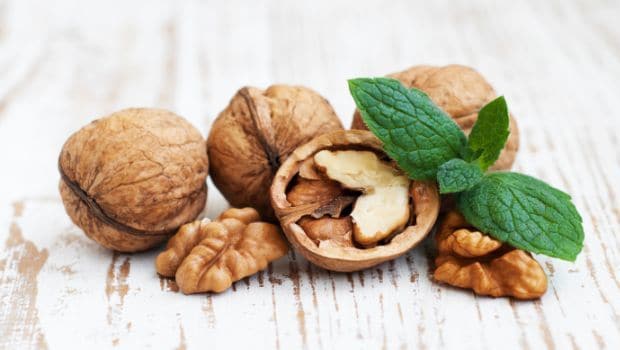 5. Avocado
Eating fresh avocados every day can significantly change lipid profiles and improve cholesterol levels, revealed a study conducted at the University of the Pacific at Stockton in California. According to the findings, the use of avocados in lieu of solid fats and foods that have higher saturated fat content, significantly change lipid profiles.
"Fresh avocado, as part of a balanced diet and as a cholesterol-free substitute for solid fats can help be part of the solution for maintaining normal cholesterol levels," said Nikki Ford, PhD, director of nutrition from Hass Avocado Board in the US.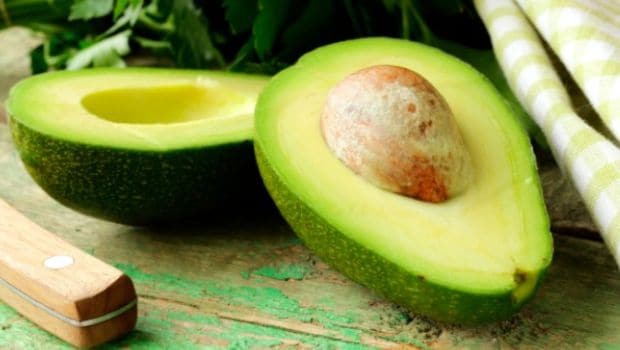 6. Barley
Barley is high in fibre, has twice the protein and almost half the calories of oats as well as an important consideration for people with weight or dietary concerns. According to a new study conducted by St Michael's Hospital in Canada consuming barley as food or in food recipes can significantly reduce the levels of "bad cholesterol" that are associated with heart disease risk, suggesting that barley has similar cholesterol-lowering effects as oats. Barley has a lowering effect on the total bad cholesterol in high-risk individuals, but can also benefit people without high cholesterol. High cholesterol and diabetes are the major risk factors for heart disease and stroke.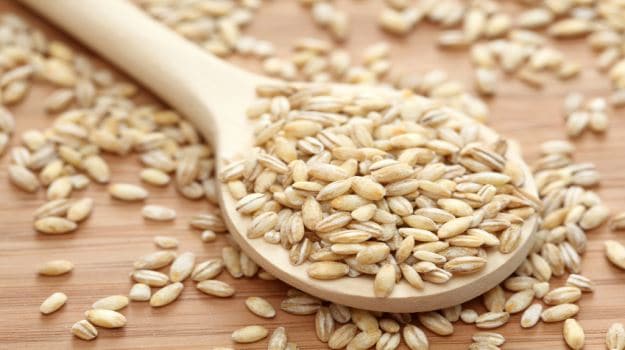 7. Red Wine
Drinking red wine can ward-off cholesterol build-up resulting from eating red meat, say scientists. Harmful compounds from red meat form in the bloodstream, creating "bad" cholesterol that damages blood vessels and heightens cardiac risks. However, antioxidants in wine, known as polyphenols, prevent these compounds from being absorbed into the bloodstream where they can cause harm. Therefore, including polyphenol rich products as an integral part of the meal may significantly diminish these harmful effects.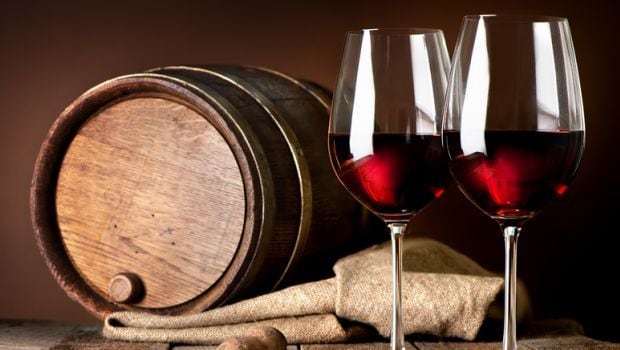 8. Unsaturated Fats
Consuming omega-3 essential fatty acids, found in unsaturated fats, help to lower the levels of bad cholesterol in the blood. Unsaturated fats include oily fish, nuts and seeds, ground flax seeds, olive oil and certain vegetables and fruits.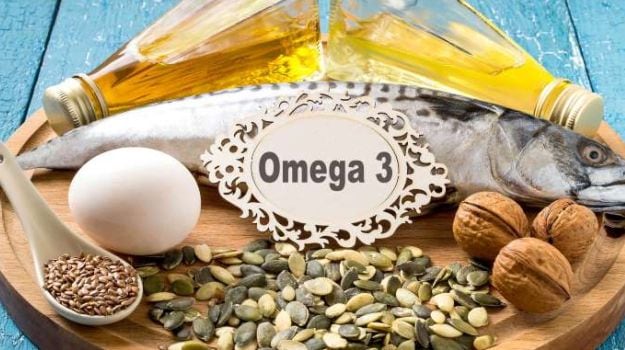 9. Pistachios
Nuts (mainly pistachios, almonds and walnuts) have been shown to have beneficial effects on glycemic and lipid parameters. Pistachios have a low glycemic index, are naturally cholesterol free, and are source of protein, fibre and antioxidants. These properties make consumption of pistachios potentially useful for those at risk for obesity and heart disease.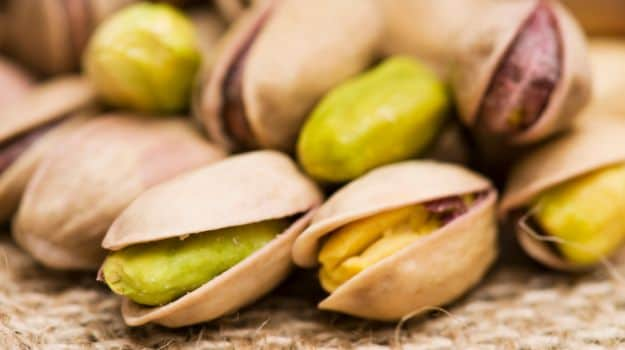 An adequate level of 'good cholesterol' is as essential as avoiding bad cholesterol to keep away from heart ailments and other diseases. Not having enough good cholesterol may prove bad for health. So it's important to pay attention to managing your cholesterol levels.