The shift towards vegetarianism is a trend that we have all been noticing in the recent times. While one is entitled to follow a diet according to his or her choices, it is also important to ensure that you are in no way compromising your health by depriving your body of essential nutrients. With all sorts of diets being popularised by celebrities, there are many who follow suit for the sake of "in-trend". As such, our children also get subjected to these diet trends. The truth is everyone's body functions in a different way, and when it comes to children, it becomes twice as more important to make them follow a nutritious diet for proper growth and development.
The vegan food trend maybe hot-selling, but it is not necessarily good for kids. According to experts, young children who follow a vegan diet without medical and dietary advice carry the risk of a number of nutrient deficiencies, including vitamin B12, calcium, zinc and high quality protein, which can have potentially devastating health effects.
The experts at the 50th Annual Meeting of the European Society of Paediatric Gastroenterology, Hepatology and Nutrition (ESPGHAN) warned that fashionable vegetarian diets can be damaging for children. Mary Fewtrell, chairman of ESPGHAN's nutrition committee added that the risks of getting it wrong can include irreversible cognitive damage and, in the extreme, death.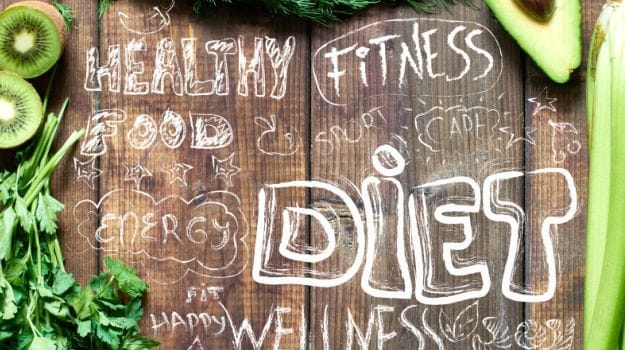 Image credit: Istock
"Our advice is that if parents pursue a vegan diet for their child, they must seek and strictly follow medical and dietary advice to make sure their infant receives adequate nutrition. Both mother and infant should follow advice regarding supplementation," Fewtrell noted.
The biggest risk to vegan children is that of vitamin B12 deficiency. Foods derived from animals have been shown to be the only reliable source of vitamin B12 and a deficiency of the vitamin can have devastating effects. Vitamin B12 is essential to the creation of DNA, indispensable for the maintenance of the nervous system, and a lack of it can result in haematological and neurological disorders, causing damage in young children which can be irreversible
Myriam Van Winckel said: "The more restricted the diet of the child, the greater the risk of deficiency and this is by far highest in vegan children, but the risk does not stop there. Vegan mothers who breastfeed also need to be aware that their children can develop vitamin B12 deficiency between 2 and 12 months because of the lack of reserves in their body at birth, even if the mother is not showing any signs of deficiency herself."
Infants on vegan diets are also at risk of protein and calcium malnutrition, a situation made worse because parents can be misled by milk supplements. Rice milk, almond milk and soy milk suggest that they are suitable substitutes for milk, but experts say these should be properly labelled as 'drinks', because their nutritional value is not comparable to milk.