Unfortunately, mental ailments like dementia and Alzheimer's are on sharp rise all across the world. One of the biggest hurdles in battling such ailments is the lack of awareness and education about the disease. On the other hand, people usually tend to overlook the subtle symptoms that the onset of such diseases often project. Also, forgetfulness is often trivialized with many people not even considering it a cause of concern.According to the World
Alzheimer
Report 2015, "Over 46 million people are living with
dementia
, and by 2050 the numbers are estimated to rise to 131.5 million. Every 3 seconds, someone in the world develops dementia with no cure on the horizon and a global ageing population that is constantly rising." Alzheimer's is another type of mental illness threatening a large number of adult populations across the globe.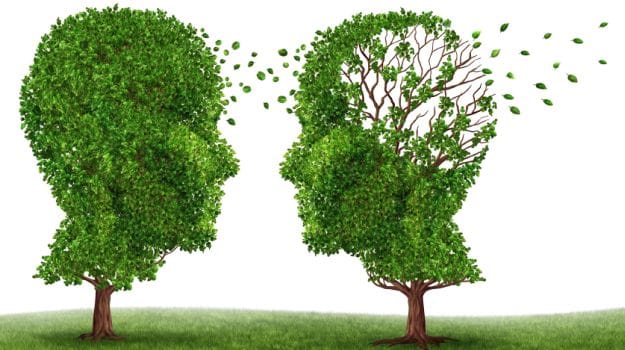 With an aim to gauge at the level of awareness of Alzheimer's and Dementia, experts at Fortis Flt. Lt. Rajan Dhall Hospital, Vasant Kunj (FHVK) conducted a study. Surprisingly, it was found that the youth in India does not consider forgetfulness as a disease or an ailment. Dr Madhuri Behari, Consultant, Neurology at Fortis Flt. Lt. Rajan Dhall Hospital, Vasant Kunj carried out a survey wherein sample answers were collected between December 2016 and January 2017. Nearly 200 people were interviewed ageing 15-40yrs. The findings were surprisingly shocking.
- 97% didn't know the cause of dementia
- 91% youth don't consider forgetfulness as a disease and didn't know that it can be reversed.
- 90 % didn't know that repeated stroke can cause memory impairment
- 85% didn't know about Alzheimer as a disease
- 82% said diabetes doesn't predispose to dementia
- 72% said alcoholism cannot predispose to dementia(Also Read: 14 Natural Ways to Improve Brain Power: Train Your Brain)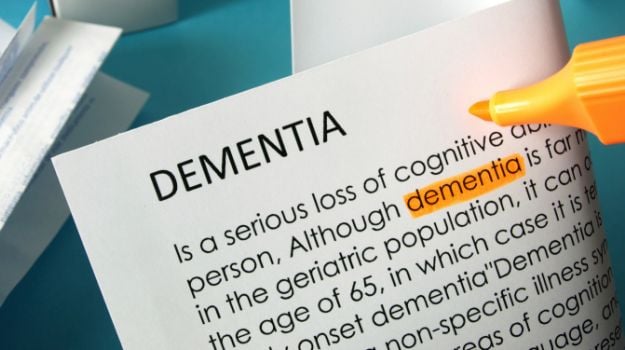 Understanding Dementia
"Every minute someone in India develops
dementia
. The directly attributed cost of dementia treatment may exceed that of diabetes, heart disease,
hypertension
and cancer. A patient not only needs medication but adequate care by family members to deal with the disease. They become more dependent on their immediate family members for survival. It all starts with minor forgetfulness and progresses to a situation where a person is not able to identify their near and dear ones. Loss of visual and verbal memories such as misplacing object and losing way in known surroundings is very common. Imagine a situation when you are 60 or 70 and not able to find your way to home from market or found in an uncomfortable situation," Dr Behari noted.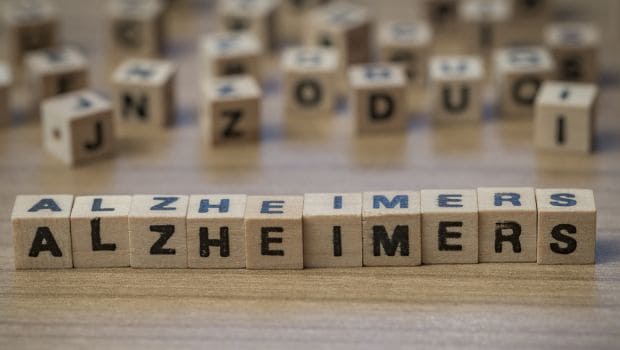 It is important to factor in some crucial points in order to understand the illness. At first, the onset is hard to find, they appear and progress gradually. In most people it may start with memory disturbances especially for recent events like day to day routine. Many others may find it difficult to recall words or their pronunciation. Some people may find it difficult to locate ways and passages - like getting inside the house or vice-versa - while others may go to the kitchen thinking it is toilet or some room. A sense of estrangement also seeps in, people with dementia may not recognize their immediate family members.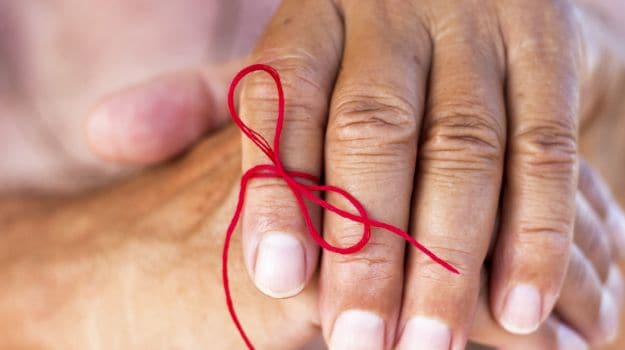 "In Asia the number of people living with dementia was 22.9 million in 2015 which is expected to grow to 38.5 million by 2030 and to 67.2 million in 2050. Today more than 80% people living with dementia live in the G20 countries, in India the numbers of Alzheimer's patients is expected to double by 2030 and the costs involved will increase three folds. This study was aimed to build a base for comprehensive development of dementia program. Experts call for an urgent move by the government and the private sector to create a program where dementia-care program can be developed," Sandeep Guduru, Facility Director, FHVK
Some of the ways to keep your brain sharp and steer clear of memory decline is to continually train it. Play puzzles and memory enhancing games like Soduko.Inputs from ANI