NDTV Food | Updated: March 15, 2017 13:53 IST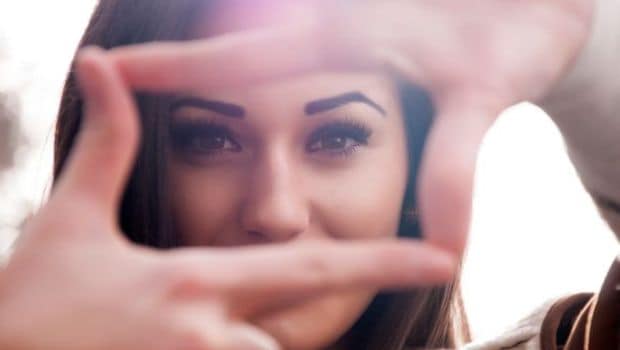 Vitamin A deficiency.

For many years, researchers and experts have been working on finding various ways to treat blindness and restore vision. One such study brings along a new lease of hope. Experts from the Vanderbilt University in the United States have found that a chemical found in the brain of the zebra fish which reveals how the retina can be regrown. The study has discovered an interesting mechanism which can help in restoring vision. According to it, the levels of GABA (gamma aminobutyric acid), a neurotransmitter, best known for its role of calming nervous activity, drop when the unique self-repair process kicks in.
Therefore, by blocking the chemical (GABA) scientists can create new treatments Age Related Macular Degeneration, which remains one of the most common causes of blindness and retinitis pigmentosa. The researchers further explain that the structure of the retinas (the light sensing tissue at the back of the eye) of fish and mammals is basically the same and thus, a reduction in GABA can lead to retinal regeneration.

(Also read: Yoga for Eyes - 5 Easy Exercises You Can Do Anytime)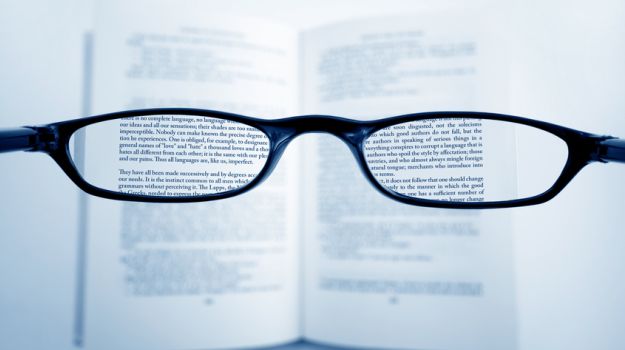 "Our theory is that a drop in GABA concentration is the trigger for regeneration. If we are correct, then it might be possible to stimulate human retinas to repair themselves by treating them with a GABA inhibitor," said James Patton, Professor at Vanderbilt University, in Tennessee, US.

During the study it was seen that when scientists injected drugs that kept GABA concentrations in the retinas of newly blinded fish at a high level, the regeneration process became slower. After injecting an enzyme that lowers GABA levels in normal fish, they found that the Muller glia (retinal cells) began changing and proliferating which becomes the first stage in the regeneration process. This significant finding may lead to a potential cure for blindness in humans.

With inputs from IANS



There are many causes that can lead to loss of vision or blindness. Our eyes are among the most delicate organs in the body. They are constantly exposed to dirt, infection and pollution, and then there's also the ill effects of watching too much TV or spending excessive hours on smartphones and laptops that are taking a toll on our vision. While there are various treatments that can correct your vision if you suffer for near sightedness or far sightedness, along with other eye ailments, there is no definite cure for blindness yet. Some of the most common causes of blindness include glaucoma, cataract, retina damage or even