Most health experts suggest adding citrus fruits to your daily diet, considering they come packed with essential minerals and vitamins beneficial for health. One of the best citrus-loaded fruits is orange; the tangy, refreshing fruit that delivers a significant boost of vitamin C along with other vitamins like vitamins A and B and minerals like potassium. Since it has less calories to add up in your body, it has gained quiet a popularity among fitness lovers. So, how many calories are there in an orange? What are its health benefits and how can we use this tangy delight in easy and healthy recipes? Let's find out.
How many calories are there in an orange?
According to Dietitian Drishti Parekh from Delhi, "There are about 63 calories in 100 grams of orange. They are considered as one of the best fruits that can be consumed in summers, not just because they contain 80 percent water but also because of the potassium content. When we sweat, we tend to lose potassium, which often leads to muscle cramps. Ideally, one must have at least two oranges per day to reap maximum benefits."
According to the USDA dietary guidelines, one medium raw orange contains about 62 calories. As per the USDA, oranges typically range in size from two to three inches in diameter. Larger oranges have a few more calories. However, oranges can be eaten even if you are on a weight loss journey.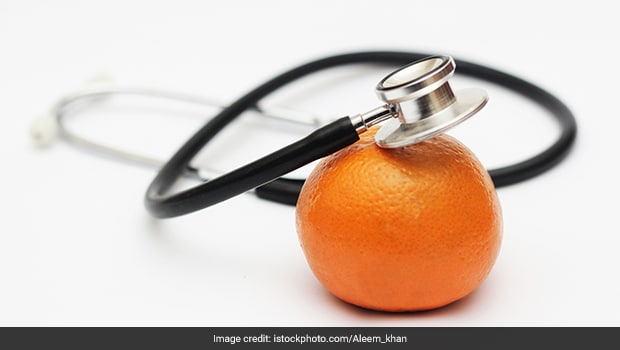 How many calories are there in an orange juice?
As per the USDA dietary guidelines, if you wish to drink a cup of freshly squeezed orange juice, it contains 112 calories and one cup of unsweetened juice contains 105 calories. Most of the calories in orange juice - about 92 to 95 percent- come from carbohydrates. Protein provides the rest of the calories. So say, in one cup of orange juice, you'll get around 26 grams of carbohydrates, of which 21 grams consist of natural sugar. Do not add any added sweeteners to avoid an increase in calorie intake.
Benefits of oranges:
According to American Heart Association, eating higher amounts of a compound found in citrus fruits like oranges may help reduce the risk of stroke.
It helps regulate and manage blood pressure levels.
The fibre, potassium, vitamin C and choline content in oranges support heart health.
Studies have shown that type-1 diabetics who consume high-fibre diets may have lower blood glucose levels. Similarly, if type-2 diabetics consume high-fibre diets, their blood sugar levels, lipids and insulin levels may improve.
The antioxidant vitamin C, when eaten in its natural form or applied on the skin helps to fight skin damage caused by the sun and pollution, moreover, it also helps reduce wrinkles and improve overall skin texture.
According to the book 'Healing Foods' by DK Publishing, oranges have high concentration of citrate, which means drinking orange juice can help decrease the rate of kidney stones.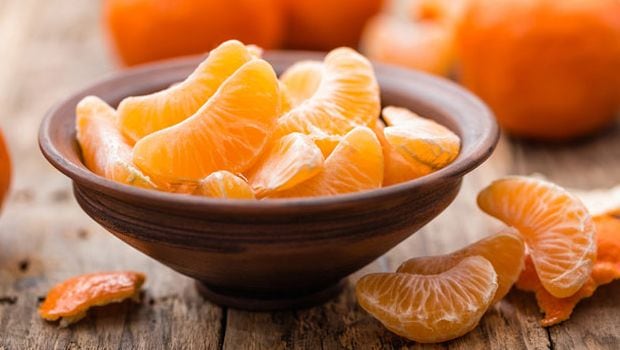 Healthy recipes that you can prepare using oranges:
Now, that you have known how many calories are there in an orange, let's bring these tarty delights to use with these simple recipes.
1. Orange and carrot detox drink
Recipe by NDTV Food
Detoxing is fast becoming a new trend in the health and fitness world. This quick detox drink filled with orange and carrot provides essential vitamins are perfect for flushing out toxins and retaining energy for the day.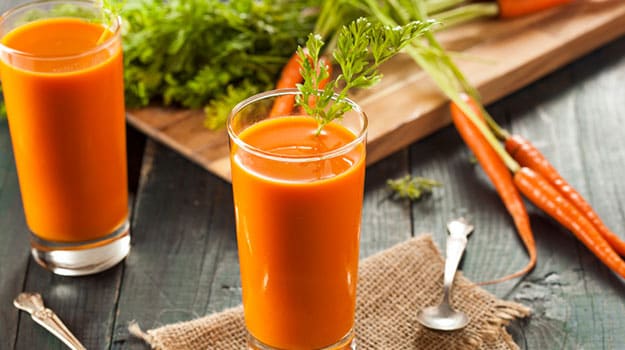 Recipe by Plavaneeta Borah
Orange and basil come together to create this refreshing drink that is perfect to beat the heat. Do top it up with ice and enjoy.
Recipe by NDTV Food
Smoked fish marinated in orange juice and served with orange slices, this dish is surely a delight.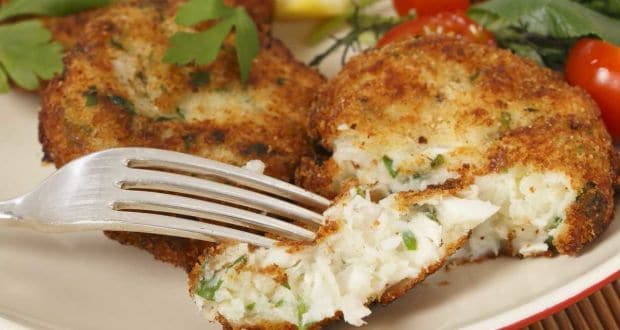 Recipe by NDTV Food
Chicken sautéed in butter or ghee (a spoon may not harm) and herbs with an orange juice-based gravy. Mouth-watering much?
Make sure you add oranges to your daily diet to ensure a healthy life.