We have finally got some respite from the sweltering summery days; thanks to the rainy season. The joy of indulging in snacks in this amazing weather is above all. While monsoon brings much relief, it also brings along chances of you getting sick. Flu, common cold, cough and an upset stomach are some of the few health problems that become more prevalent during this time. It is all due to a weakened immunity, which makes the body play host to bacteria causing such problems. The humid climate adds to the growth of bacteria in the air, food and water, making things worse. During this time, it is extremely important to boost your immunity well in order to stay healthy. Eating the right food will not only help you stay healthy, but also ensure a good immunity system.


There are some spices that work best on your immunity system and help boost it better, especially during monsoons. We enlist some spices that should definitely be added to your daily diet.


1. Hing (Asafoetida)
Asafoetida, popularly known as hing, is said to have anti-inflammatory, antibiotic and anti-viral properties that can help boost the immunity system. Moreover, it scavenges cell damaging free radicals, which are responsible for many health conditions. Hing also helps reduce the chances of getting an upset stomach and other conditions like gas, bloating, indigestion and irritable bowel syndrome (IBS). Make sure you add more hing into your curries, dal and other delicacies.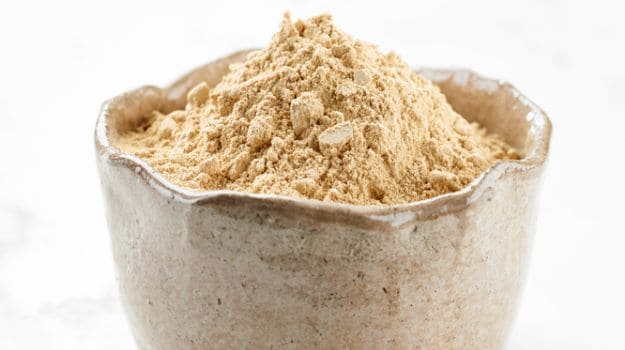 2. Turmeric


According to the research published in the Journal PLOS ONE, curcumin, a compound present in turmeric, is known to possess anti-inflammatory properties that help boost immunity. A dash of turmeric can also manage your tummy troubles. So add some to your curries, dal, and rice dishes or just drink it up with a glassful of milk to boost immunity like never before.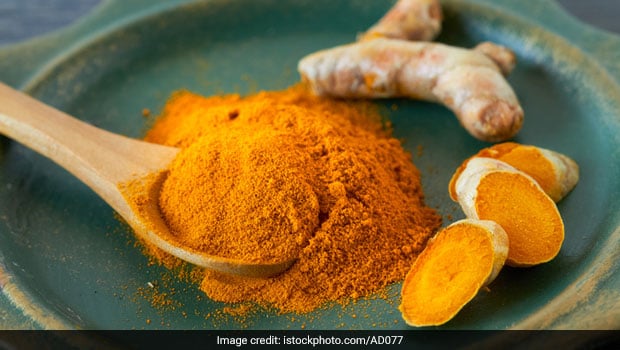 3. Pepper


Available whole, crushed or powdered, black pepper has carminative properties that reduce the chances of intestinal gas and other stomach problems. It does not only have anti-inflammatory, antioxidant, anti-bacterial and fever-reducing properties but immune system enhancing properties as well. You can add pepper in eggs, sandwiches, curries, soups, salads, kadha, et al. You can also add some in your masala chai.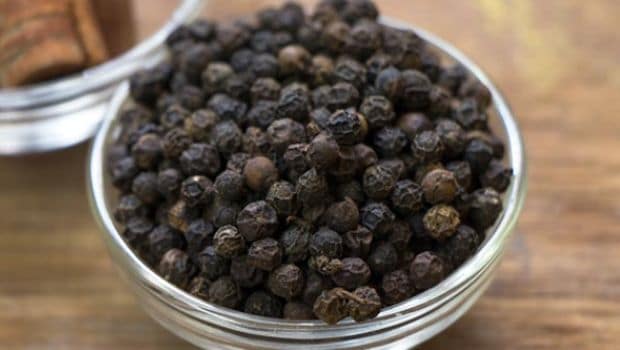 4. Cloves


Cloves contain high amount of antioxidants, which aid the immune system in fighting off oxidative damage and cell-damaging free radicals. An active ingredient called eugenol in cloves helps in reducing the risk of developing infections and fights disease-causing bacteria in the body.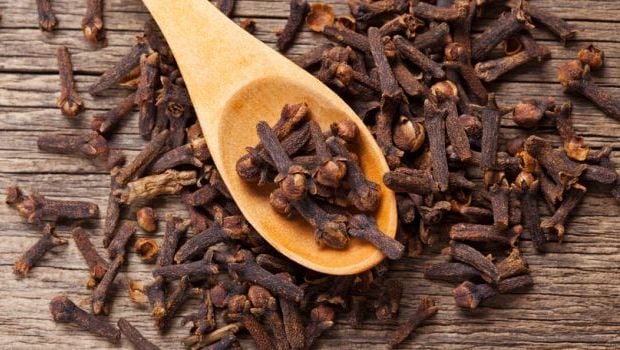 5. Fenugreek


Fenugreek or methi seeds have long been shown to reduce cholesterol levels, while simultaneously boosting the immune system and protecting against flu and various infections that are common during monsoons.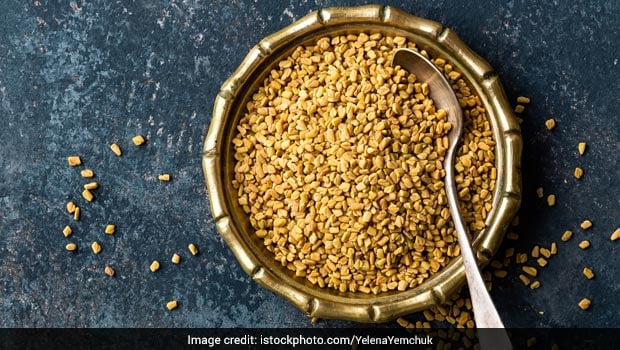 6. Cinnamon


Cinnamon or dalchini is rich in antioxidants and provides us with sufficient amounts of manganese, calcium, fibre and iron content. The essential oils including cinnamylacetate and cinnamaldehyde may help the immune system as they possess anti-viral, anti-bacterial, and anti-fungal properties. Drink cinnamon tea or add it in your puddings, rice dishes to make the most of it.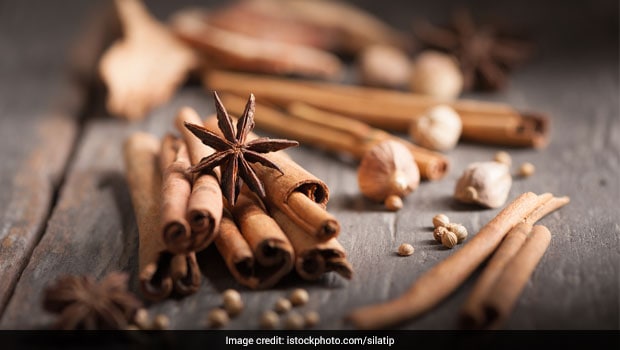 7. Star Anise


According to the book, Healing Foods by DK Publishing, star anise has anti-viral properties that are effective against viral infections, further helping you boost immunity. Add some spice to your desserts or add it in rice dishes like biryani.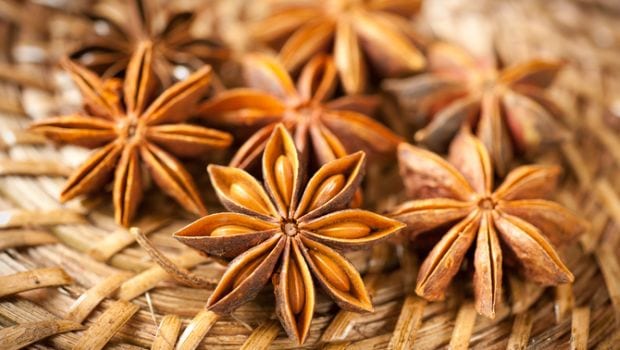 This monsoon, keep your body healthy and stave off infections by making these essential spices a part of your daily diet.