air pollution is a growing menace. High levels of air pollution is known to be tied to a series of health issues. Poisonous gases and particulate matter present in the air can harm lungs as well as the respiratory system. While children and elderly are usually more susceptible to the harmful effects of air pollution, adults also fall prey to a series of health issues triggered by impure air.

A recently conducted research suggests a link between high air pollution levels and cholesterol levels. Regular exposure to air pollution can take a toll on the heart as well. Higher exposure to black carbon, a marker of traffic-related pollution, is significantly associated with a lower "good" cholesterol level. Lower levels of HDL observed with high levels of air pollution "may put individuals at a higher risk for cardiovascular disease down the line," lead author Griffith Bell, University of Washington School of Public Health in Seattle.

Even brief and medium-length exposures to air pollution can effect the HDL level. Men and women responded differently to air pollutants. HDL was lower at higher pollution exposure for both sexes, on the other hand the magnitude was greater in women. (Also Read: 6 Natural Ways to Purify Air at Home)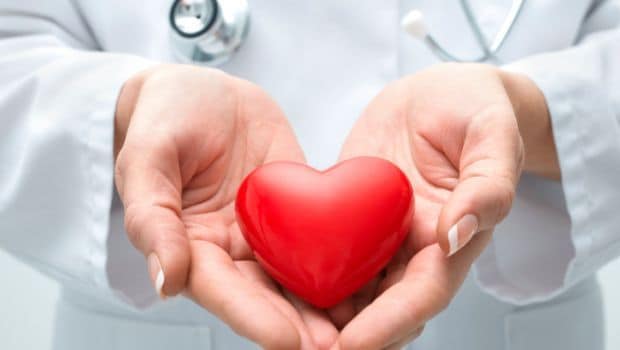 The study was published in the journal Arteriosclerosis, Thrombosis, and Vascular Biology and examined 6,654 middle-aged and older US adults. The participants were selected on the basis of their living environment. Those inhabiting areas with high levels of traffic-related air pollution were selected and were found with lower HDL levels. Higher particulate matter exposure over three months was associated with a lower HDL particle number, the researchers said.
The findings are part of the Multi-Ethnic Study of Atherosclerosis, an ongoing US study examining the lifestyle factors that predict development of cardiovascular disease.
Inputs from IANS
Undeniably,