According to the latest Global Burden of Disease study published in the renowned journal Lancet, India has shown poor performance in terms of quality, availability and access to healthcare facilities. It currently ranks at 154 out of 195 countries on the healthcare index that is way below countries like China, Sri Lanka and Bangladesh. The study indicates that despite a boost in socio-economic development, India has failed to achieve its
healthcare
goals and the gap between the predicted and the actual score has only been widening over the last 25 years. Although, in the last few years, India has made giant leaps in the field of medicine, there seems to be a long way to go till we achieve our set targets. Our score has jumped from 30.7 in 1990 to 44.8 in 2015 which indicates a slow rise. With the mounting pressure and the ever-increasing population, this may be a challenging task.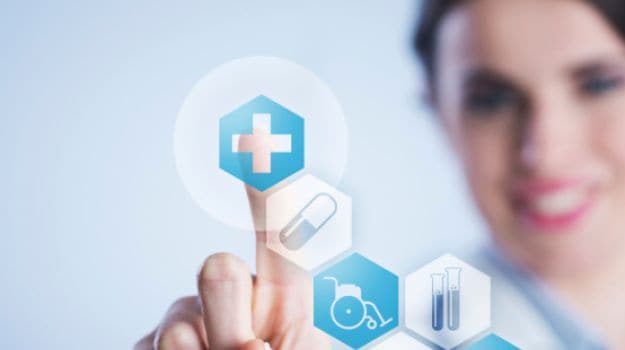 India's score on the healthcare index may have improved, but we are still lagging behind in the control and management of diseases like
tuberculosis
, diabetes, rheumatic heart diseases and chronic
kidney disease
. In fact, according to the study, India has performed worse than expected when it comes to the above chronic ailments. The study was funded by the Bill & Melinda Gates Foundation. It assesses the performance for 195 countries between 1990 and 2015 based on deaths caused by 32 diseases that can be avoided by effective medical care. An interesting point which the study highlights is that even among countries with similar development levels, there was a huge difference in healthcare access and quality. As per the study, countries like South Korea, Turkey, Peru, China and the Maldives have seen some of the greatest improvements in healthcare access and quality since the 1990s.