NDTV Food Desk | Updated: May 26, 2017 17:03 IST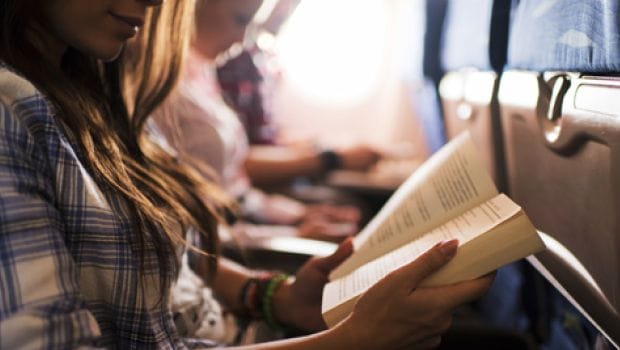 brain devoted to reading. The study was published in the journal Science Advances.

At the start of the study, most of the women could even not read a word in Hindi which is the mother tongue of India. But after six months of learning and being trained, they reached a level comparable to first-grade proficiency. The lead author of the study, Falk Huettig from the Max Planck Institute for Psycholinguistics, points out that our brain is very flexible and therefore, it is much simpler to learn to read as compared to learning a new language.

More importantly, researchers found that the exterior part of the brain which is known as the cortex, and can adapt to new challenges quickly, was not the main area where transformation occurred. Instead, it was seen that the reorganisation took place deep inside the brain, particularly in the brain stem and thalamus, a walnut-sized structure that transfers sensory and motor information.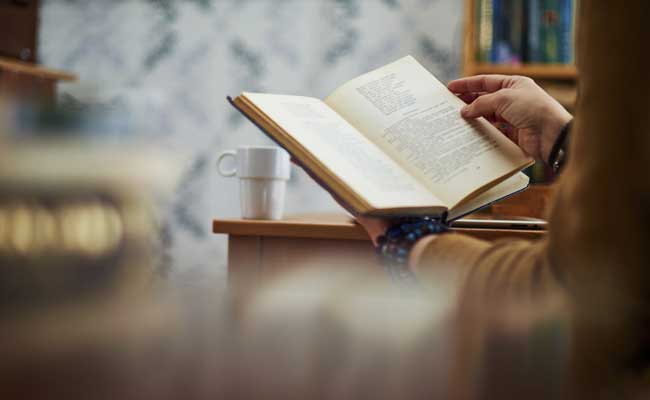 Co-author of the study, Michael Skeide explains that a part of the brain stem called colliculi superiores and the pulvinar, located in the thalamus adapt the timing of their activity patterns to those of the visual cortex. These deep structures in the thalamus and the brains stem enable our visual cortex to filter important information from the flood of visual input even before we can perceive it.
Researchers also discovered something more than this. They observed that as more signals aligned in the affected brain regions, their reading skills became better. This observation may be able to explain how experienced readers can navigate easily and more efficiently through the text.

Researchers hope that these significant findings can help in finding new ways to treat dyslexia that some scientists have blamed on a malfunctioned thalamus. Dyslexia is basically a learning disorder characterized by the difficulty to read, write and spell accurately despite normal intelligence. The most important aspect of the study showed that only a few months of reading and training can have such a huge and fundamental impact on the thalamus and therefore, this needs to be scrutinised further to be able to put it to use.

Inputs from AFP



An adult when exposed to books to read and write is capable to learn a lot more, as the human brain brilliantly re-organises and transforms itself significantly. A recent study conducted by researchers from India's Centre of Bio-Medical Research (CBMR) Lucknow and the University of Hyderabad on Indian women, reveals that learning to read in your 30s increases your brain's capacity to reorganize and transform itself. For the study, researchers recruited a group of women in India, where the illiteracy rate is around 39%, to see and analyse what they could learn about the areas of the