Undeniably,
menstruation
brings some of the most dreaded days in a woman's routine. While some are lucky to breeze through them with much ease, others may experience severe abdominal pain, cramps, lower back pain, fatigue and weakness, nausea and vomiting among many other symptoms. Most women opt for medication to
tackle the pain
, others choose to stay in with some comforting food and a hot water bottle tucked in.Almost every woman must have skipped school or work at some point in her life owing to the excruciating period. While an Indian company's move to offer a day off on a woman's first day of menstruation is a welcome move, we offer a helping hand by sharing easy home remedies and eatables that can help you manage the pain better.
- Green leafy veggies are your best bet. Create a simple stir fry or simply dunk in all your favourite ingredients to arrive at a comforting soup.
- Omega 3 is known to ease menstrual discomfort and promote health in women. Therefore, not only during your menstrual cycle, but otherwise also, make it a habit to load up on fish, nuts and seeds.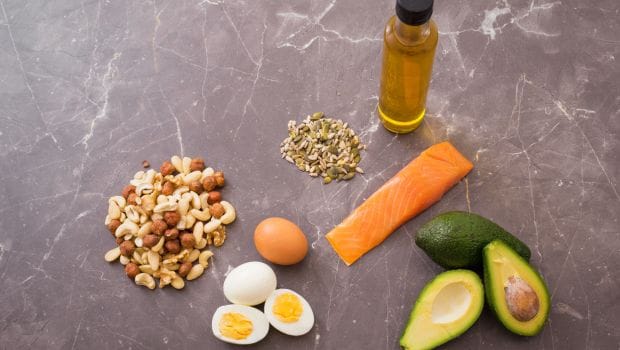 - Ginger and other spices and herbs can be teamed in multiple ways to arrive at potions that will tame your period pain. Sip on ginger tea or experiment with other options like chamomile.
- Soak fenugreek seeds for over 12 hours and simply have the water. You can even boil the water and make herbal tea out of it by adding items like honey and black pepper.
- Cumin seeds are excellent, best is to add it to your diet or put few seeds in your green tea.
- Massage your abdomen with essential oils - sesame oil works the best