Hypertension or
high blood pressure
which was one considered to be an age-old disease is now becoming a growing concern. It has translated into a common lifestyle disease due to the high levels of stress and unhealthy eating habits that most of us are subjected to. According to a new survey, this chronic problem is now becoming increasingly common amongst kids - a fact that comes as quite a surprise. According the a new survey conducted by a group of doctors in the paediatrics department of Gandhi Medical College (GMC), Hyderabad, one in seven students in the city suffers from hypertension. Besides the
junk food craze
, academic stress and a sedentary lifestyle might put kids at a higher risk of developing high blood pressure.High blood pressure is a condition where the force of the blood against the artery wall is too high. It often has no symptoms but if left untreated it can led to
heart disease or even stroke
.For the study, 514 healthy school-going children aged between 10 and 15 years were examined and it was found that 9.70 percent of the children had hypertension whereas around 12 per cent had pre-hypertension. All the kids were divided into different groups based on their socio-economic status and family history of high blood pressure. It was noted that kids belonging to wealthier families were more prone to high BP.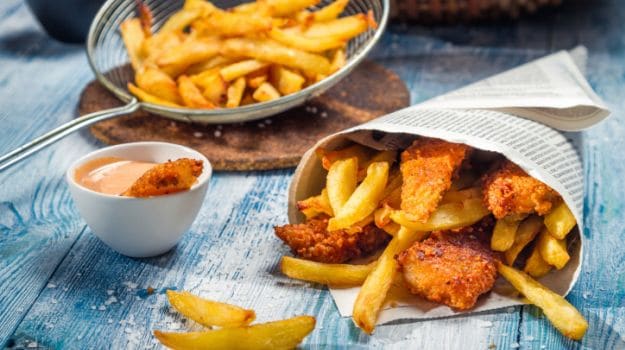 Doctors suggests that early detection of signs, symptoms and the risk of hypertension can help in preventing other health problems that kids may develop in adulthood. Also, certain factors like the body mass index (BMI) can play a major role in the early onset of hypertension. Unhealthy food habits and not indulging in enough
physical activity
are the two major causes of high blood pressure in kids. The also researchers found that both boys and girls equally suffer from hypertension. A similar study con by AIIMS, Patna where 2,913 school students were assessed showed that 10.90 per cent and 4.60 per cent children suffered from pre-hypertension and hypertension respectively. These findings have been published in the latest issue of the International Journal of Contemporary Paediatrics.