Blood pressure is one of the most common conditions in India. It is said that one in every three Indians are suffering from hypertension and heart ailments. High blood pressure is a silent killer; in fact, according to the National Centre For Biotechnology Information (NCBI), blood pressure shows seasonal variation. It is the pressure exerted by the blood against the walls of the arteries. It tends to damage the body's blood vessels, thus causing kidney diseases, heart afflictions and other health problems. Blood pressure should be taken care of, especially during summers as it tends to fluctuate more often. We give you some expert tips on managing blood pressure with healthy blood pressure diet.
According to Parmeet Kaur, Dietitian, Narayana Hrudayalaya, "The hypertension diet should have foods with high magnesium, potassium and fibre content in it. They should be necessarily low in sodium." Here's the blood pressure diet you need to follow.

Here are the summer foods for managing blood pressure as suggested by Parmeet Kaur.
1. Berries
All berries are loaded with heart-healthy compounds called flavonoids. The antioxidant rich fruit may help lower high blood pressure, as per a study published in the Journal of the Academy of Nutrition and Dietetics. Add blueberries, strawberries, et al to your daily diet.(Also Read: 7 Surprising Foods That May Give You High Blood Pressure)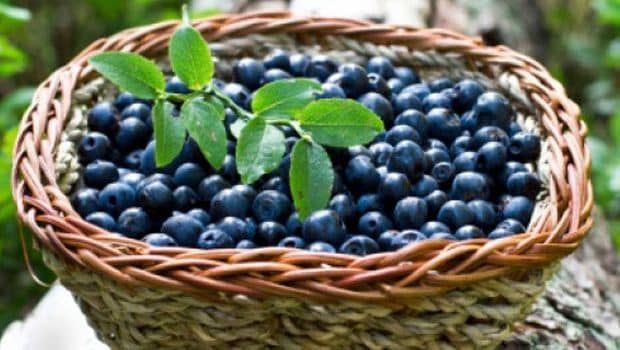 2. Skimmed milk
Skimmed milk is rich in calcium and vitamin D, two of which work as a team to help reduce blood pressure naturally. According to National Health Service, UK, drinking a glass of skimmed milk a day can cut blood pressure by upto a one third. So gulp down a glass of skimmed milk daily in order to reap maximum benefits.(Also Read: High Blood Pressure? 5 Healthy, Delicious Snacks That You Can Enjoy Guilt-Free)
3. Yogurt
According to a study presented at the American Heart Association (AHA), women who consumed five or more servings of yogurt a week had a lower risk of developing high blood pressure than similar women who hardly ever ate yogurt. So load up on chilled yogurt every day and enjoy a healthful life.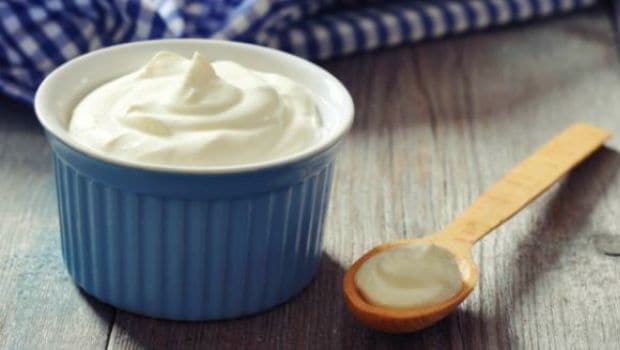 load up on chilled yogurt every day and enjoy a healthful life​
4. Watermelon
According to a study published in the American Journal of Hypertension, watermelon could significantly reduce blood pressure in overweight individuals both at rest and while under stress. The pressure on the aorta and on the heart reduced after the consumption of watermelon.
5. Bananas
This tropical fruit is super rich in potassium and even more easy to include in your daily diet. One banana provides one percent of calcium, eight percent of magnesium and 12 percent of potassium that you need every day.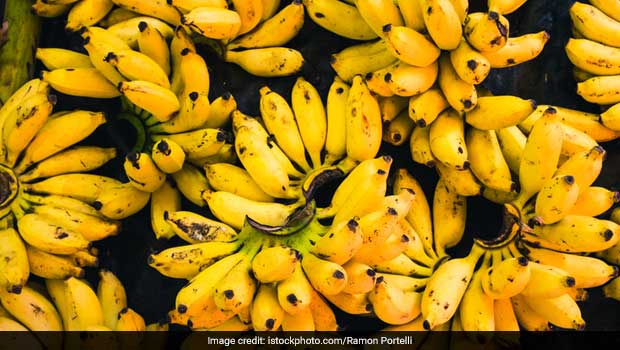 This tropical fruit is super rich in potassium​6. Kiwi
According to a report presented in the American Heart Association (AHA), kiwis may naturally lower blood pressure. Three kiwis a day could keep high blood pressure at bay. So toss kiwis in your salads and stave off any risk of high blood pressure.
Parmeet Kaur adds, "Foods rich in omega 3 fatty acids include fatty fish such as salmon, herring, mackerel, tuna, etc. These foods cut down the triglyceride count and reduce inflammation."
This summer, ensure that your blood pressure is regulated and well-maintained.