Everybody aspires to stay slim while eating all the fats and carbohydrates they want to. If only that was a possibility! While going on crash diets seems like the best option to quickly shed all those kilos, most health experts advice against it. You don't really need drastic measures to remain fit and slim, but smarter food choices. The South Beach
Diet
is a popular
weight-loss
diet that was developed in late 1990's by cardiologist Arthur Agatston with the assistance of Marie Almon. He also wrote a best-selling book,
The South Beach Diet: The Delicious, Doctor-Designed, Foolproof Plan for Fast and Healthy Weight Loss
.The South Beach Diet is named after a gorgeous area of Miami. The diet is also called a modified low-carbohydrate diet. It focuses on eating high-fiber, low-glycemic
carbohydrates
,
unsaturated fats
and
lean protein
, and categorises carbohydrates and
fats
as "good" or "bad". The diet claims to help make a person drop 1 to 2 pounds a week.
What Can You Eat in South Beach Diet?
The diet plan is such that it is lower in carbohydrates and higher in protein and healthy fats. The diet includes foods such as whole grains,
healthy fats
, fish,
chicken
, fruits and vegetables. The diet was originally developed for overweight
heart patients
, who experienced weight loss and better health after having followed this diet.This approach is part of a three-step program Agatston developed to help his heart patients lose weight and lower
cholesterol
. The three phases are -
Phase 1: In which you need to avoid carbs like bread, pasta and also rice, certain fruits and junk food.
Phase 2: You can slowly add back some of the foods you had to avoid in Phase 1 when you have achieved your weight goal.
Phase 3: This phase is about maintaining your weight with a healthy balanced diet.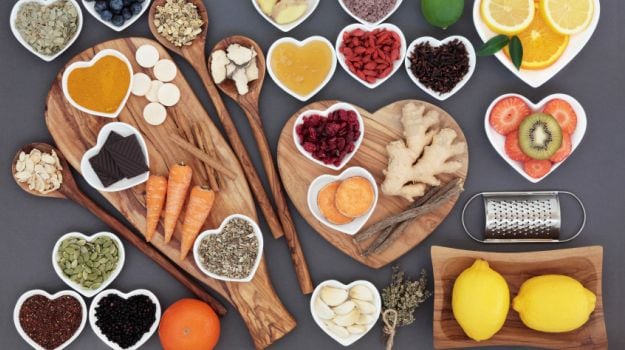 What Are the Rules?
You don't need to follow a food list. There are no hard and fast rules in this diet; the rules are flexible so you can break or bend then every now and then. This diet is not just for non-vegetarians; even the vegetarians can follow this diet by including beans, legumes, and soy products for proteins instead of meat, fish and chicken.The fiber in vegetables, fruits and legumes slows down digestion so that your stomach is full for longer. Good fats help keep the cells healthy. Foods that contain protein are digested slowly so they take time and you don't feel hungry soon which then avoids overeating. Gluten needs to be avoided here.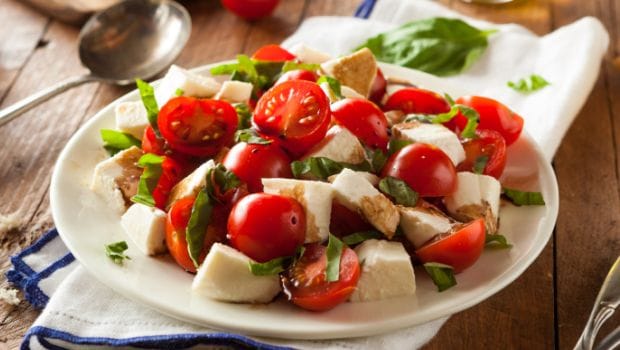 Dieting
doesn't necessarily mean unappetising food. The South Beach Diet includes delicious as well as nutritious food. You will find a difference in your thighs, stomach and hip in a shorter span of time. Celebrities like Bill Clinton and Nicole Kidman are upholders of this diet plan. An important point to remember is, however, everyone's body functions differently and so it is important to understand one's own needs before embarking any weight loss journey.
Disclaimer:
The opinions expressed within this article are the personal opinions of the author. NDTV is not responsible for the accuracy, completeness, suitability, or validity of any information on this article. All information is provided on an as-is basis. The information, facts or opinions appearing in the article do not reflect the views of NDTV and NDTV does not assume any responsibility or liability for the same.